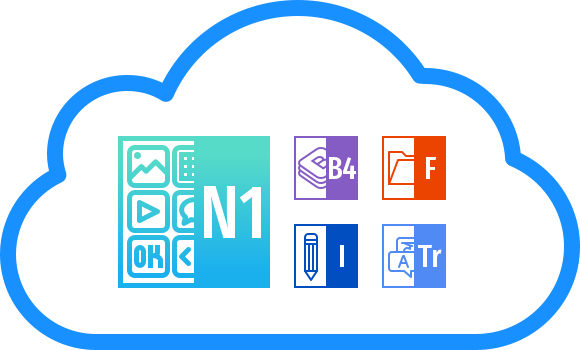 N1ED in Cloud: editor as a service
Unbelievably quick start with the cloud version of N1ED. Optimized for popular CMS, it allows installing N1ED as a module and instantly start using it, without any integration or configuration hassle.
Integration with popular CMSs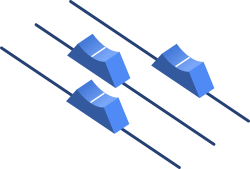 Visual configuration
Users of N1ED Cloud gets a possibility to configure the editor via the personal Dashboard. All configuration options will be available as a simple form.
Includes all add-ons
All add-ons on this website are already included to N1ED Cloud. Hence, this is the ultimate solution for those who needs a powerful editor with all its advantages.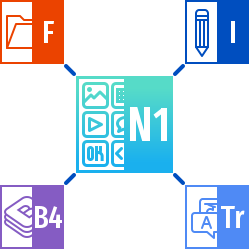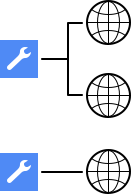 Share configurations
Create individual configurations for the editor on each of your websites or share them between websites. Such a solution is extremely helpful for web studios that build the editor into clients' websites.