Cloud N1ED for Drupal 8 installation
N1ED - a powerful WYSIWYG editor for your Drupal 8 website.
This is more than yet another CKEditor build enhanced with js.plus plugins. It is also a control panel for effortless configuration.
Bootstrap 4 support can be enabled or disabled with one click making N1ED a full-featured Bootstrap structure editor. The editor features its own image uploader that does not require any additional configuring.
All of your existing content is compatible with N1ED (any HTML content is supported).
N1ED supports Drupal's content types system for the most simple and straightforward integration (default configuration is ok for majority of users).
Download N1ED module for Drupal 8
Installation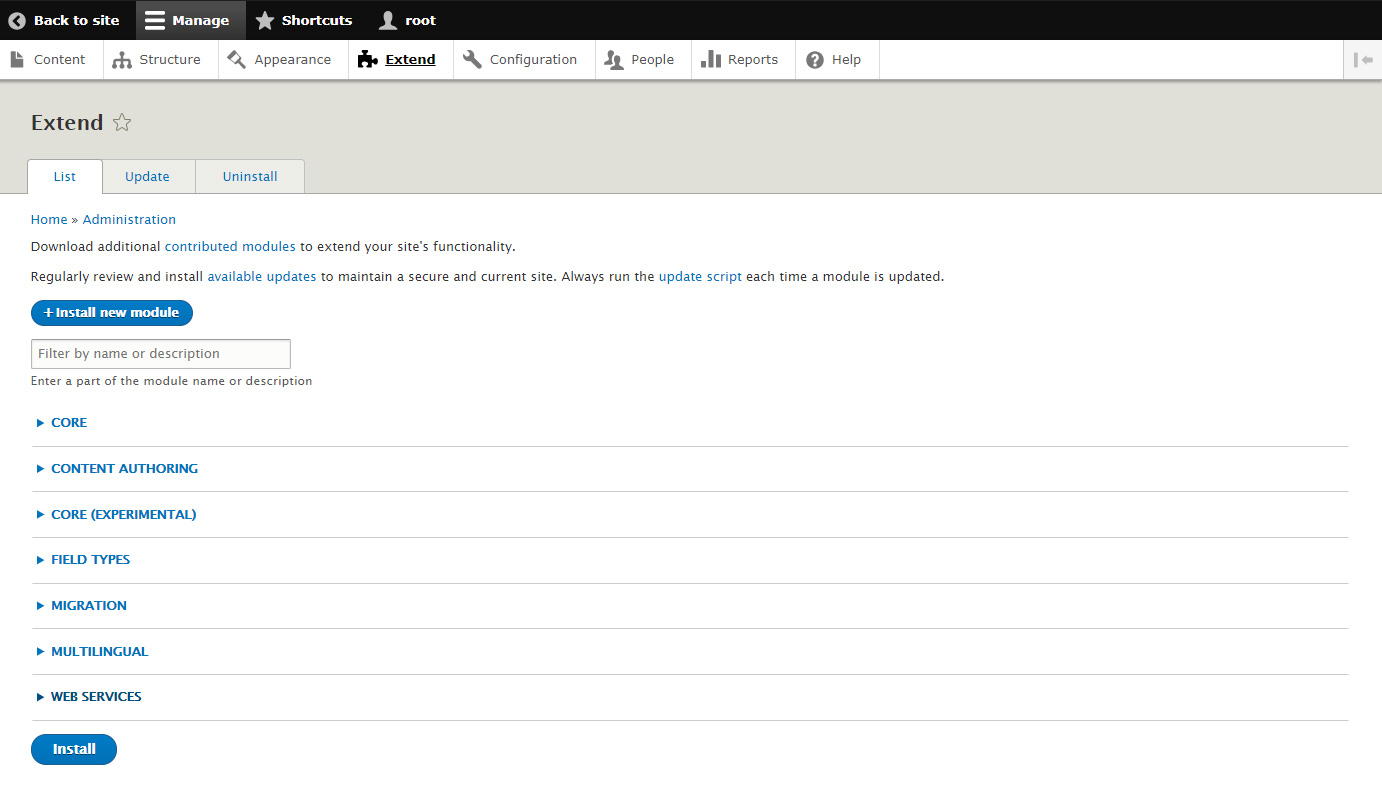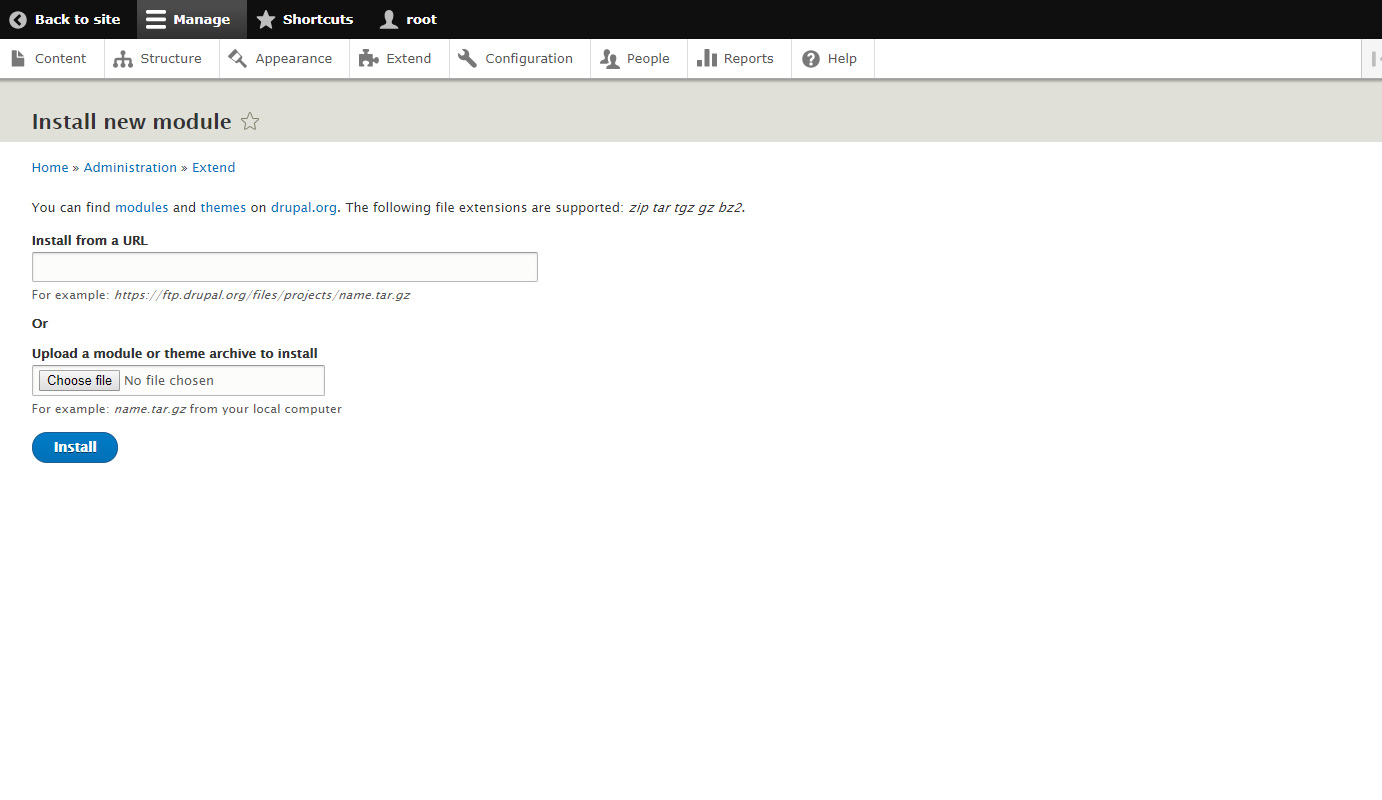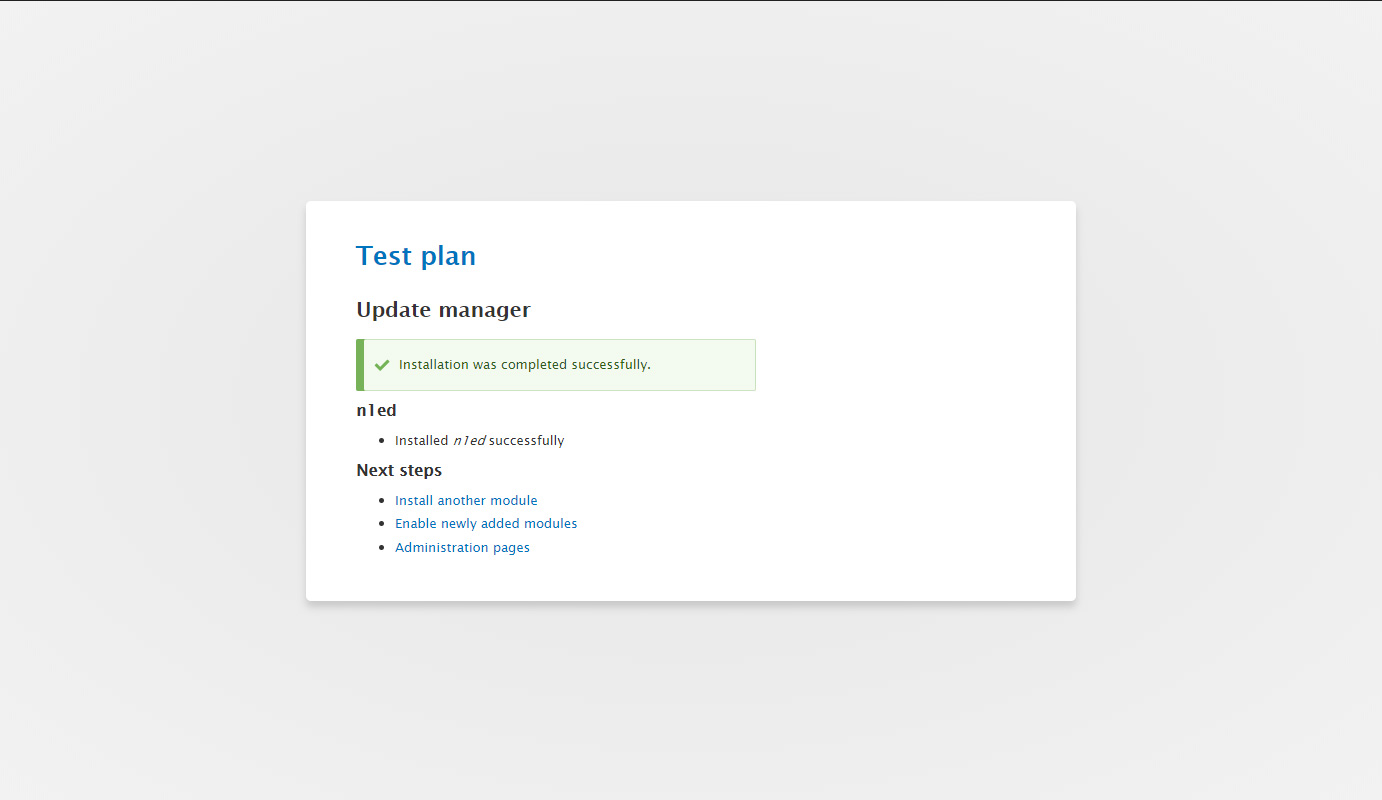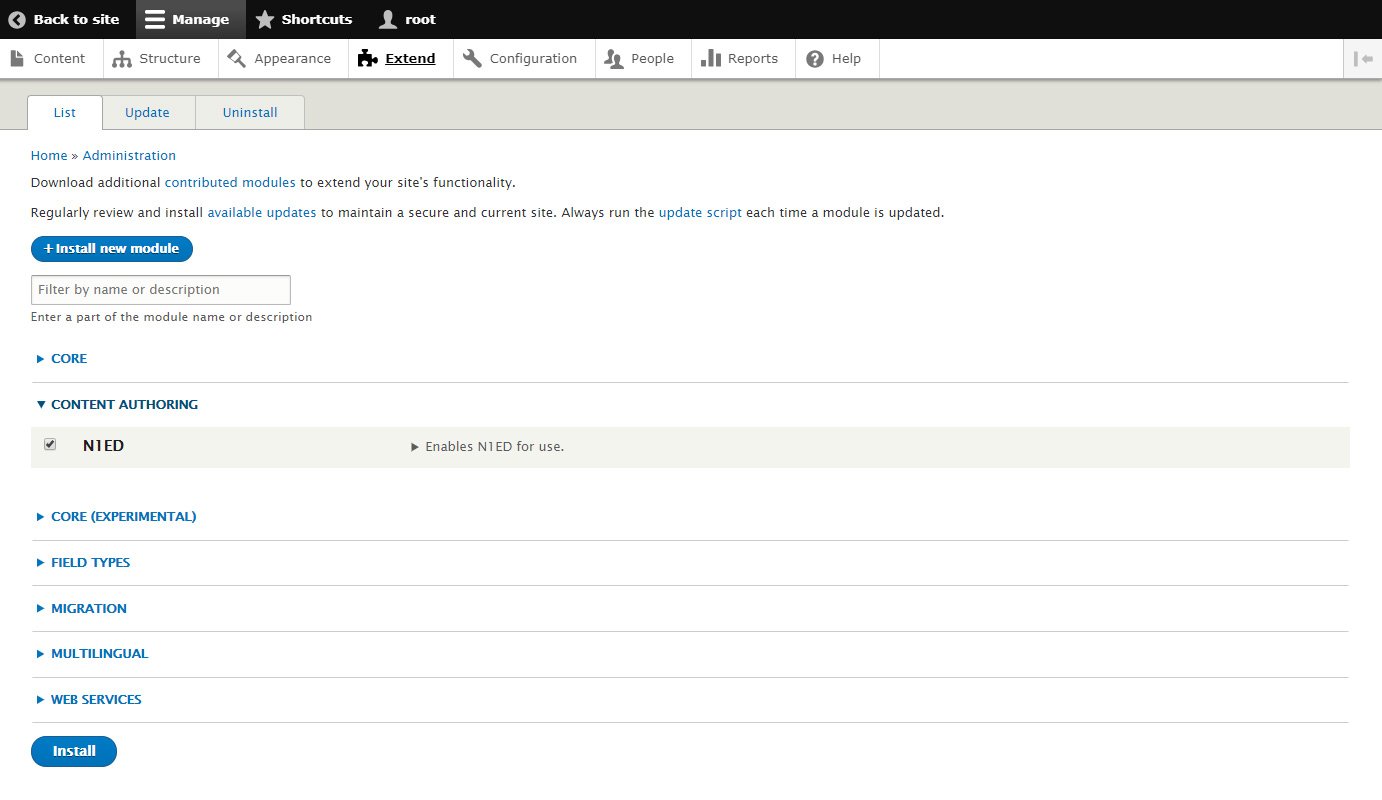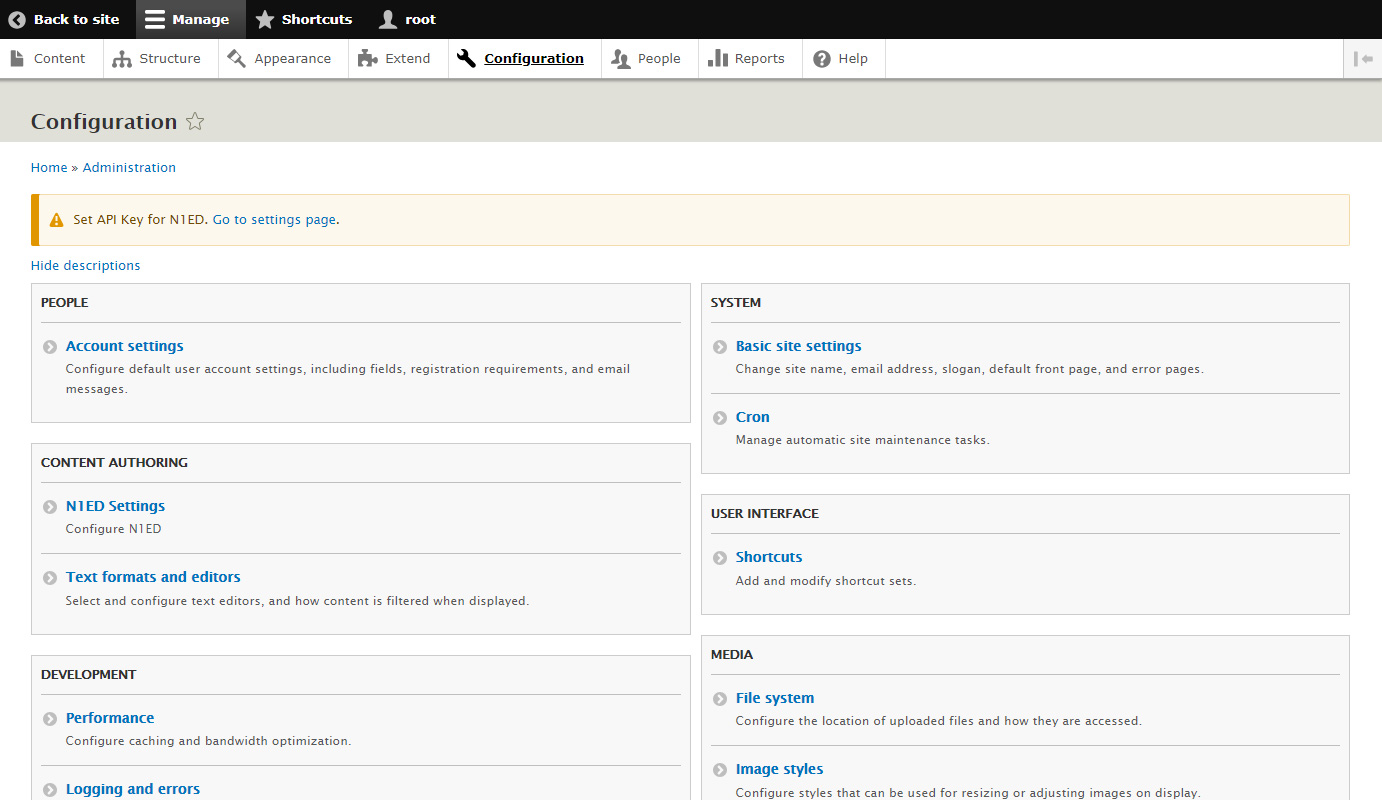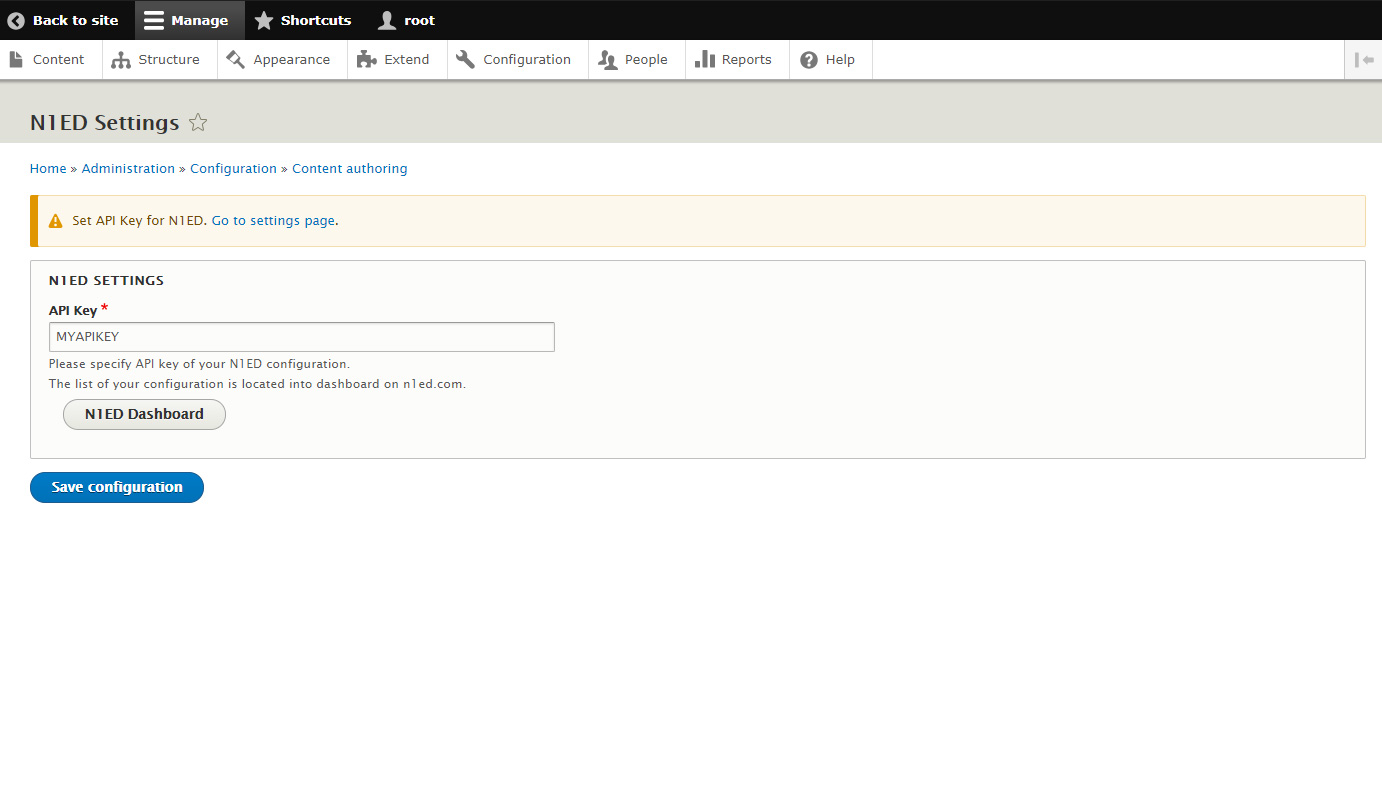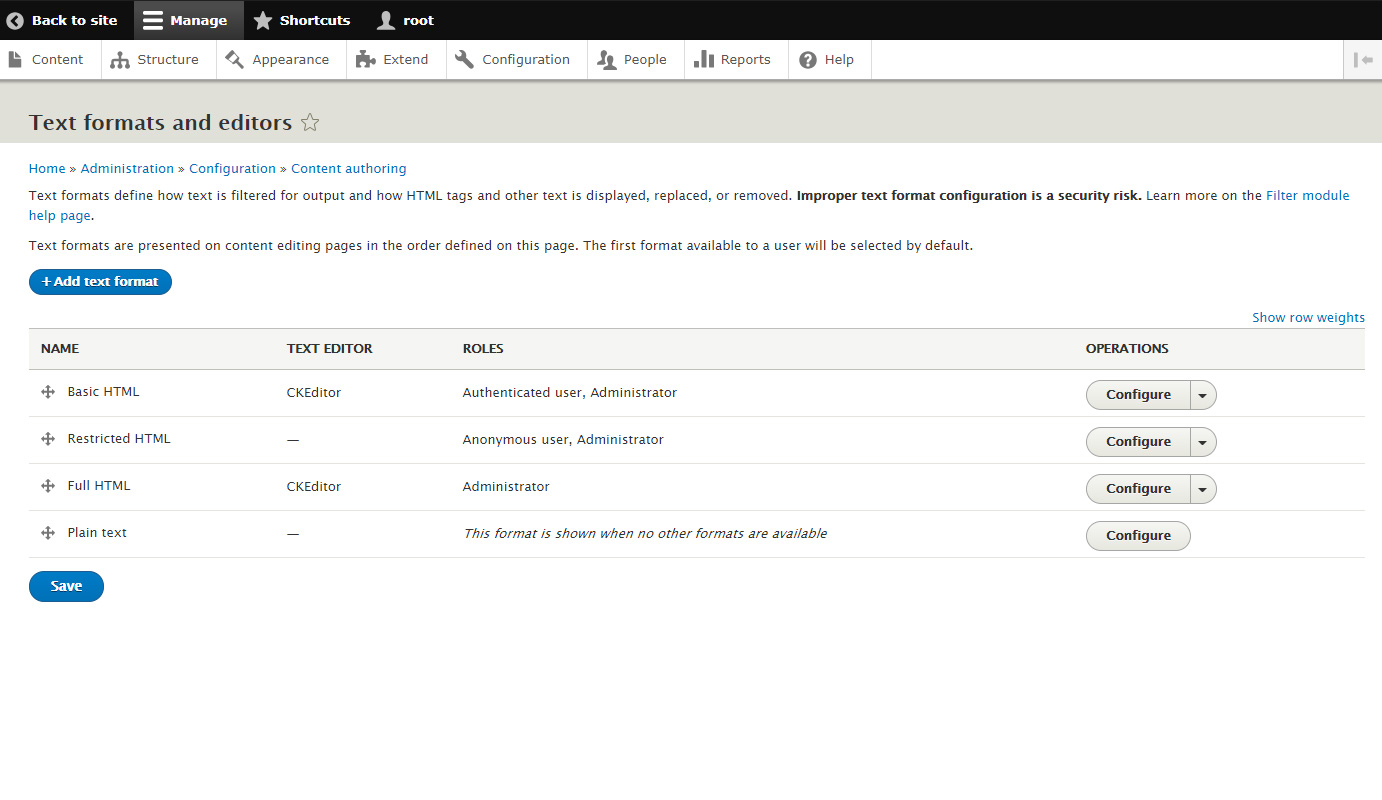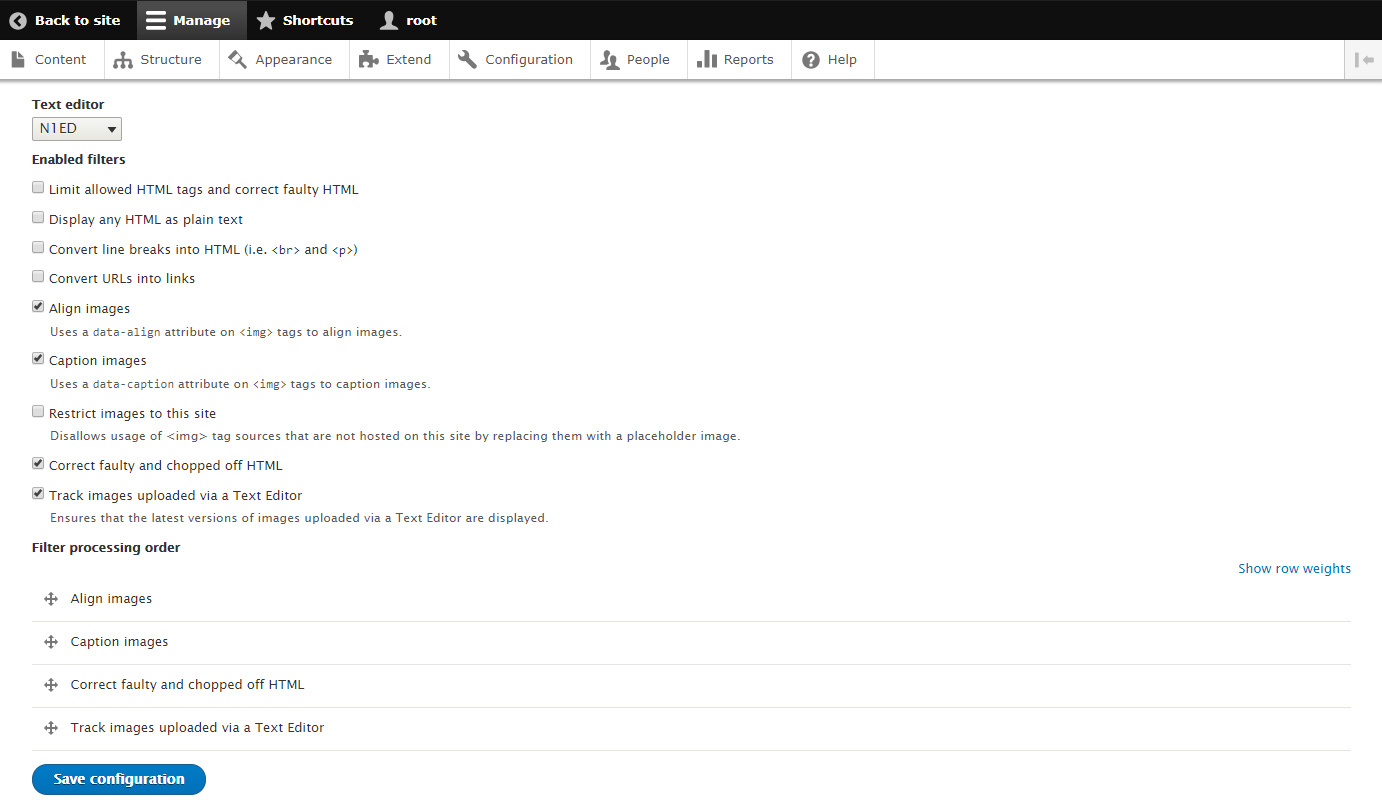 To assign the editor to the existing format or create a new one, you need:
In the text format settings select N1ED as the editor.
Uncheck Limit allowed HTML tags

and

correct faulty HTML and Display

any

HTML

as

plain text.