Cloud N1ED for WordPress installation
N1ED is a new generation of a WYSIWYG editor.
Your WordPress website only gets better if it has quality responsive layout in addition to an eye-catching design.
Upload picture, embed YouTube videos, edit tables and so much more with this WordPress module installed in one click. You don't have to deal with complex config files - N1ED offers a convenient Dashboard for easy configuration management.
Download N1ED module for WordPress
Installation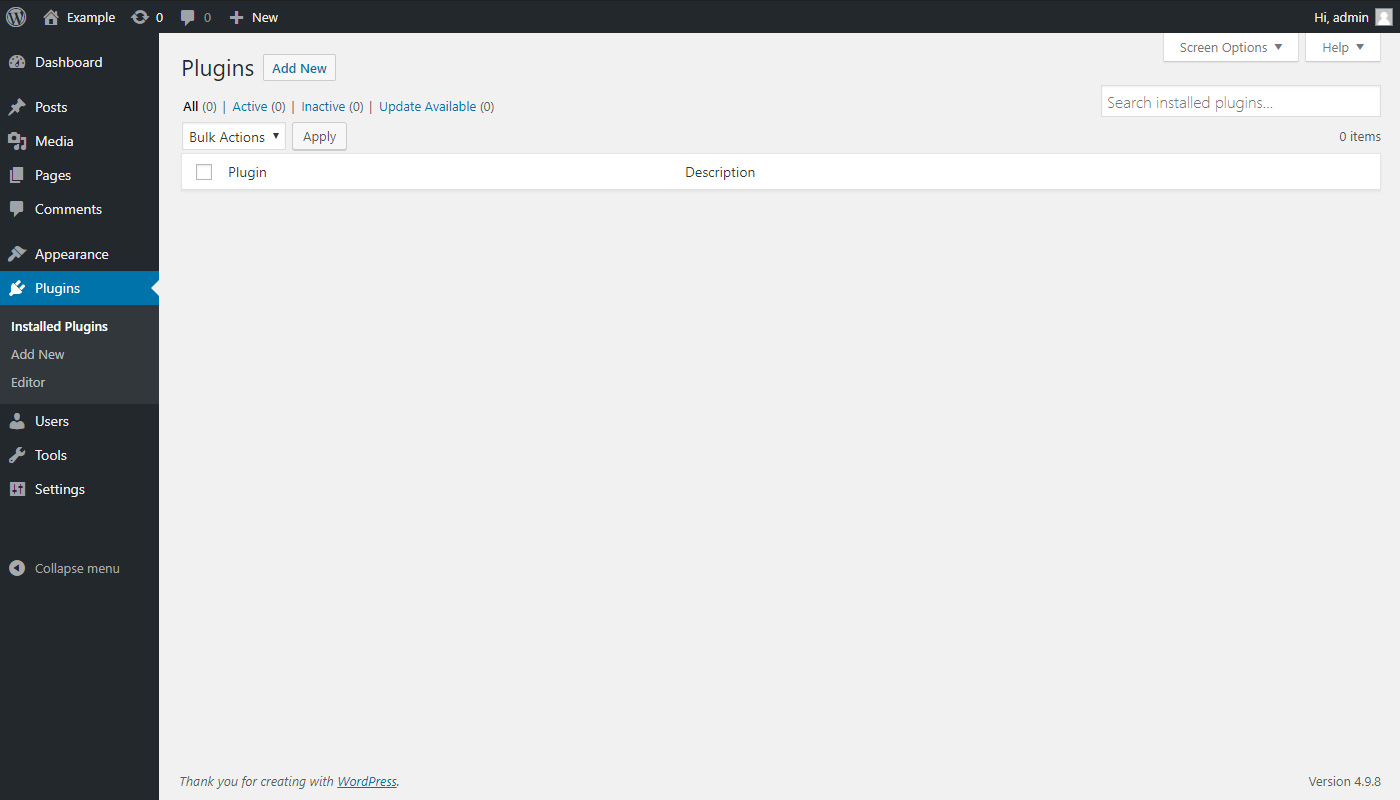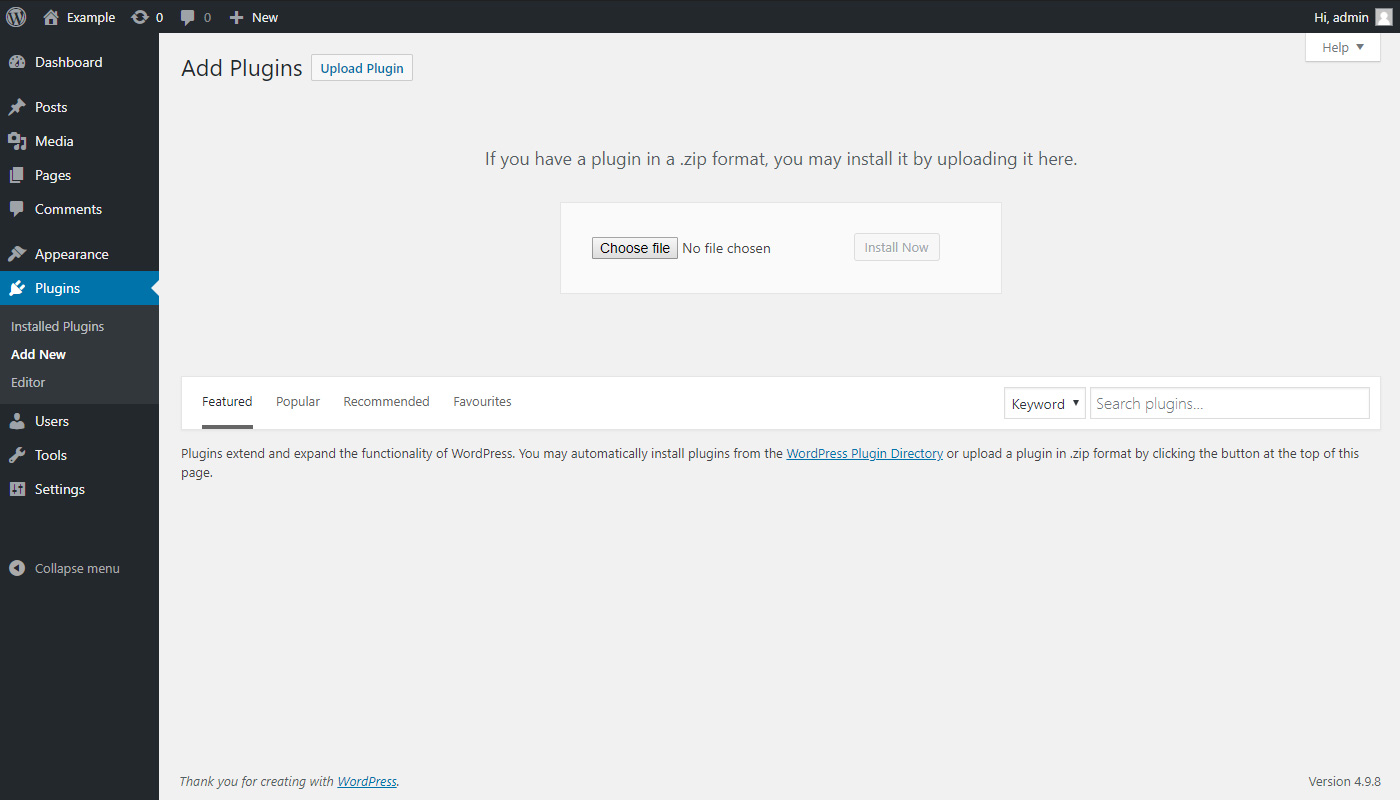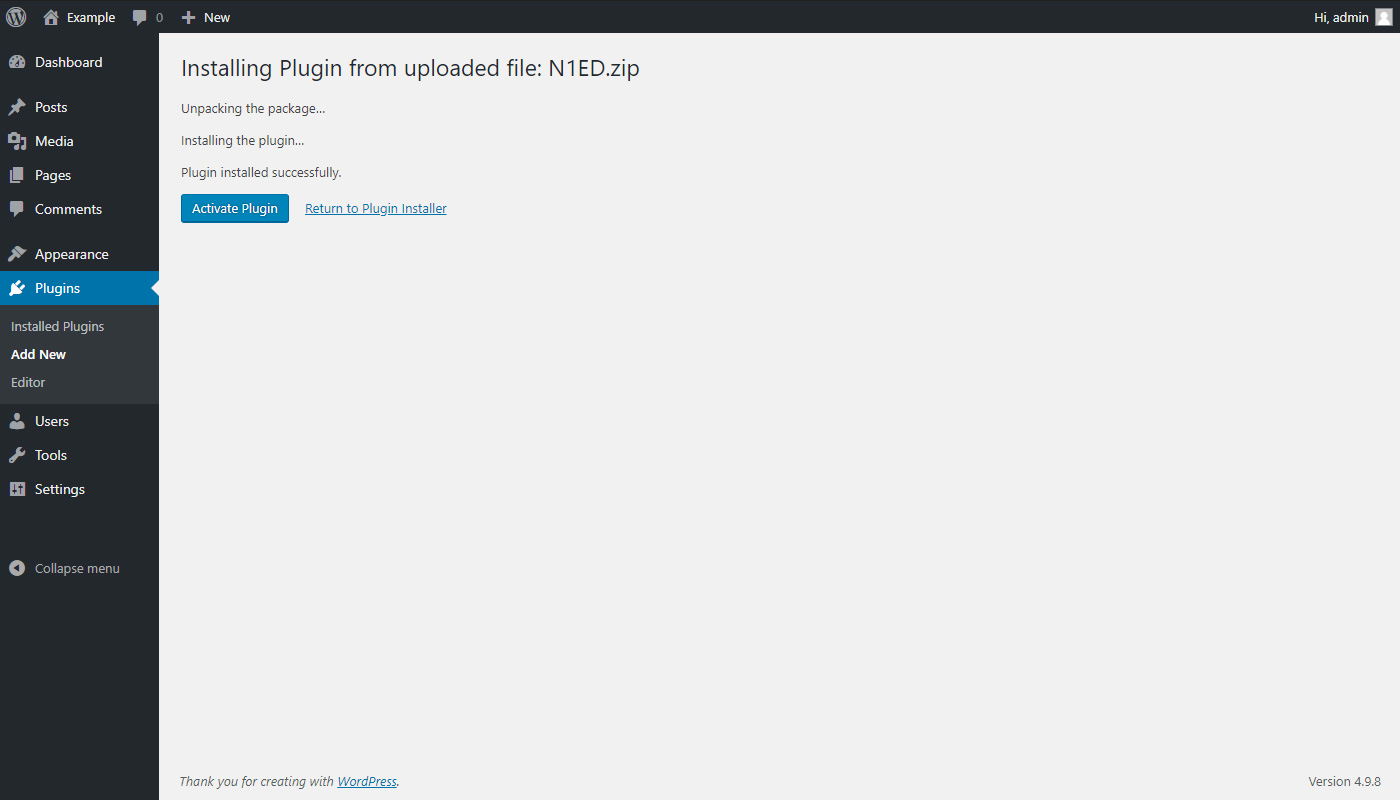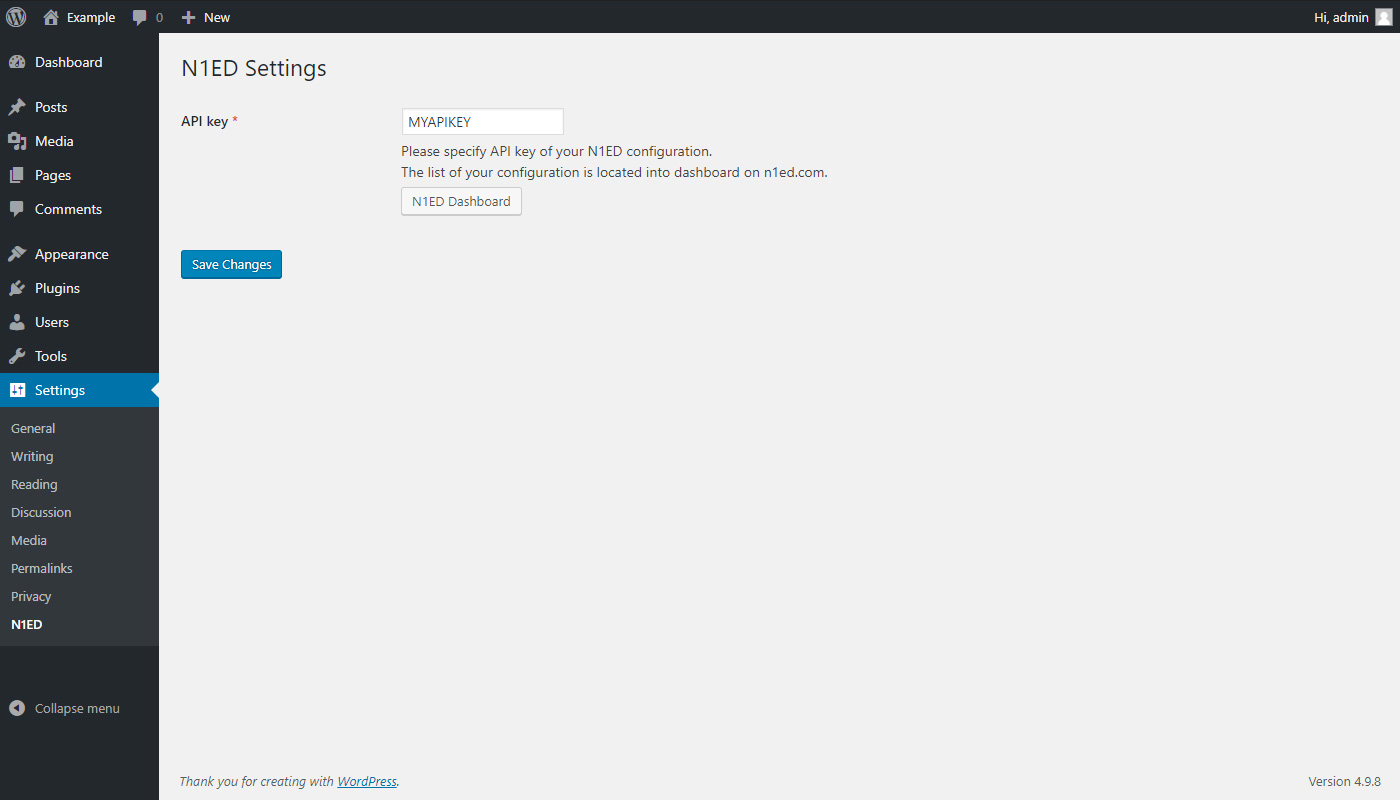 Now you are ready to use N1ED.