N1ED classic mode online demo
This is live N1ED demo. Click on the content area to edit its contents with full screen N1ED.
Demo is loading...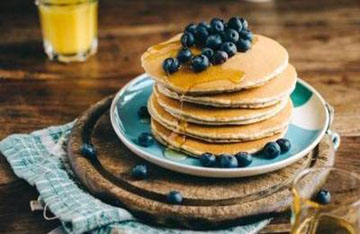 | | |
| --- | --- |
| Calories | 128 cal |
| Total Fat | 3.2g |
| Cholesterol | 33.4mg |
| ‌Carbohydrates | 20.2g |
| ‌Fiber | ‌0.6g |
| Sugar | 4.1g |
| Protein | ‌4.4g |
Breakfast pancakes
"This fluffy American-style one-cup pancake recipe is hard to beat – it couldn't be easier to remember and it works like a charm every time. Have fun with it by switching up the fruit; strawberries, apples, blackberries, blueberries and bananas are all delicious, too."
by Jamie Oliver

Ingredients
1 cup of self-raising flour
1 cup of semi-skimmed milk
1 large free-range egg
1 pear
olive oil or unsalted butter
natural yoghurt
runny honey
Method
Put the flour, milk, egg and a pinch of sea salt into a mixing bowl and whisk until smooth.
Once combined, grate in the pear (core and all), then gently stir through.
Drizzle a splash of oil or place a knob of butter into a large pan on a medium heat, then add the batter, a spoonful at a time – you'll need to work in batches, cooking them for a few minutes, or until golden on the bottom, then flipping over and cooking for a few minutes more until they're done.
When they are golden and fluffy, serve them right away with a dollop of natural yoghurt and some runny honey drizzled all over the top.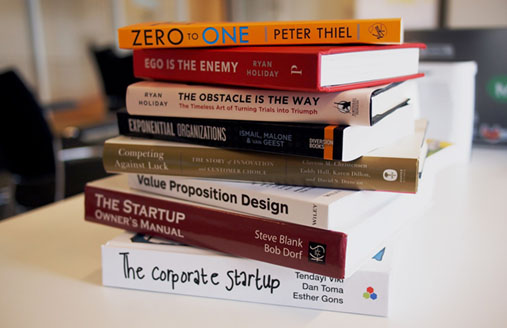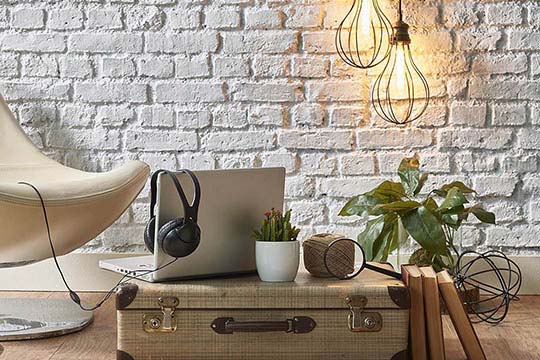 TECH & LIFESTYLE
Year of Upheaval for Hipster Apartments in Brooklyn
From geometric bookshelves lined with antique accents to different furniture designs and alternative DIY decorations, it's not hard to see hipsters are totally on trend when it comes to creating a badass apartment that looks stylish AF. Check out the pictures below to see some seriously impressive hipster homes.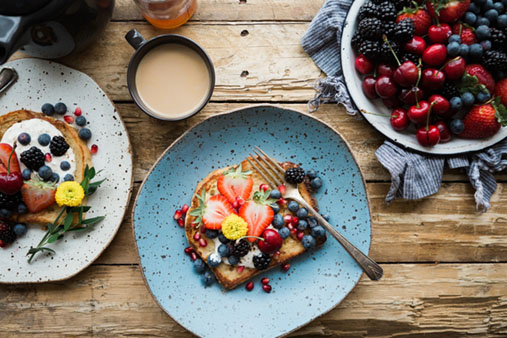 PLACES
The Breakfast Club. Open Soon in Town
Dining wholefood restaurant producing fresh, tasty & healthy dishes. Vegetarian breakfasts, fresh Juices, award winning cookbook, organic wine, fairtrade coffee; or simply for anyone seeking quality home produced and well crafted food. So come, bring your family and friends, and enjoy a meal in this beautiful and warm environment of tall brick walls, white wainscoting, local art, warm colors and comfortable pine furniture.
"At the core of every successful company are people who are enabled to innovate continuously, like a well-oiled machine. Innovation isn't just an ingrained trait geniuses are born with, it's an active skill which can be acquired through discipline. In order to continue to grow, survive and thrive as a company, you have to keep building. To do that, you need to create an environment which encourages talent and creativity. Dynamic companies which nurture the development of creative ideas and encourage continual learning are the ones currently dominating the business world. To play in the big leagues, you don't need to spend big money. To help set your company or start-up on track to be competitive, we offer workshops designed to cultivate entrepreneurial skills in corporate leaders and employees."
Coaching by Learn Startap Workshop