N1ED for Drupal 7 installation
N1ED is a WYSIWYG content editor for your Drupal 7 website.
You can install it to your Drupal 7, configure it using its control panel and easily create responsive content (Bootstrap 4 support is enabled).
N1ED comes with its own image uploader and image editor that does not need any specific configuring after install. A number of tools are also available - the YouTube widget, table tools, etc. You can start using N1ED with any existing or new content on your website.
N1ED supports Drupal 7 text formats system and immediately attaches itself to the default editing format of the site administrator. This means you can start using N1ED directly after install. Later, you can combine N1ED and other editors in use by adjusting standard Drupal 7 parameters.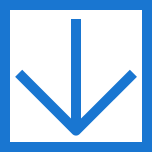 Installation
Download module for Drupal 7 from your control panel on n1ed.com.
Switch to the Modules tab and click Install

new

module

.
Upload N1ED module in the opened form.
Check the N1ED in the User

Interface

category and click Save

configuration

.
Switch to the

Configuration

-> N1ED tab.
Type in the API key from Dashboard. Choose a text format the N1ED will be associated with.
Screenshots step-by-step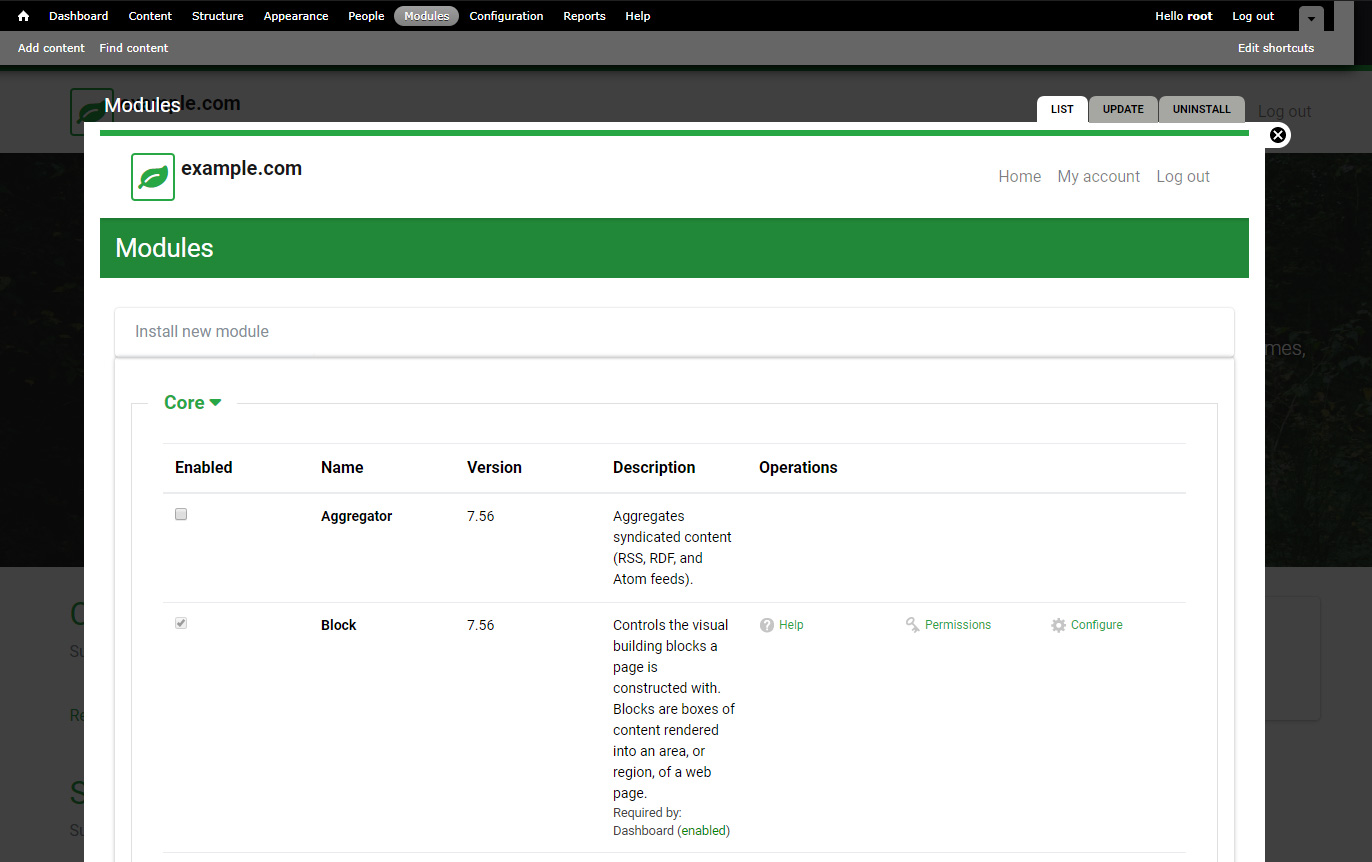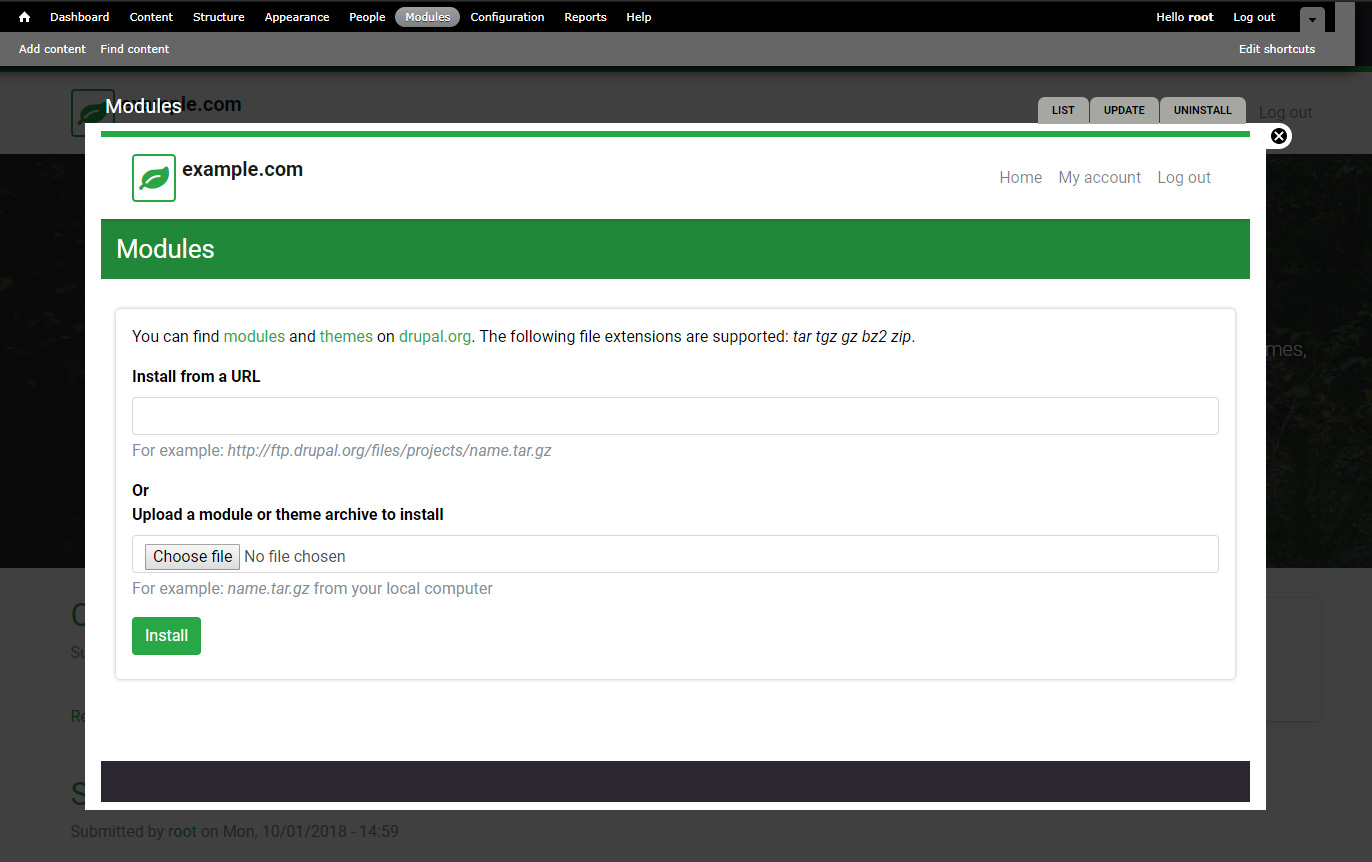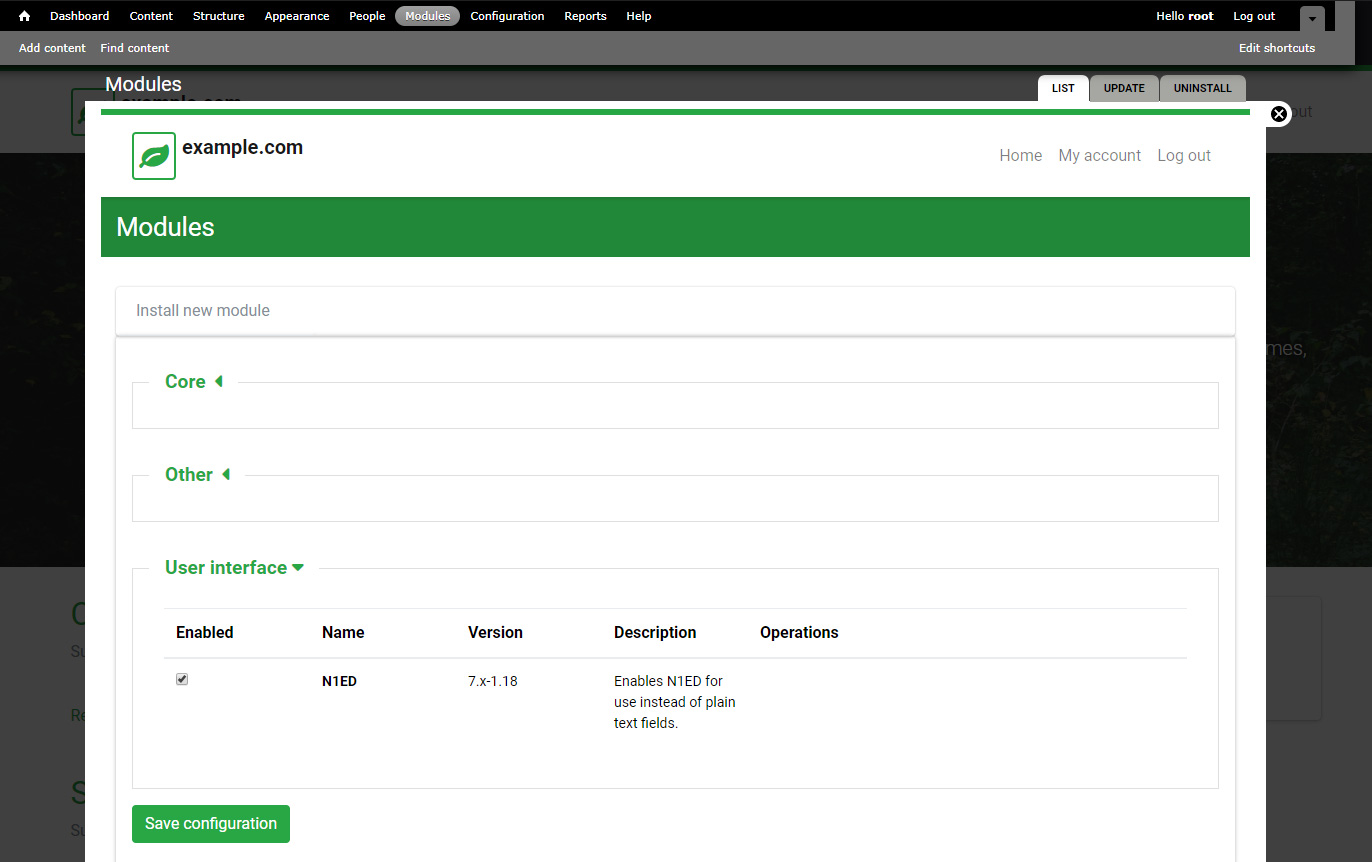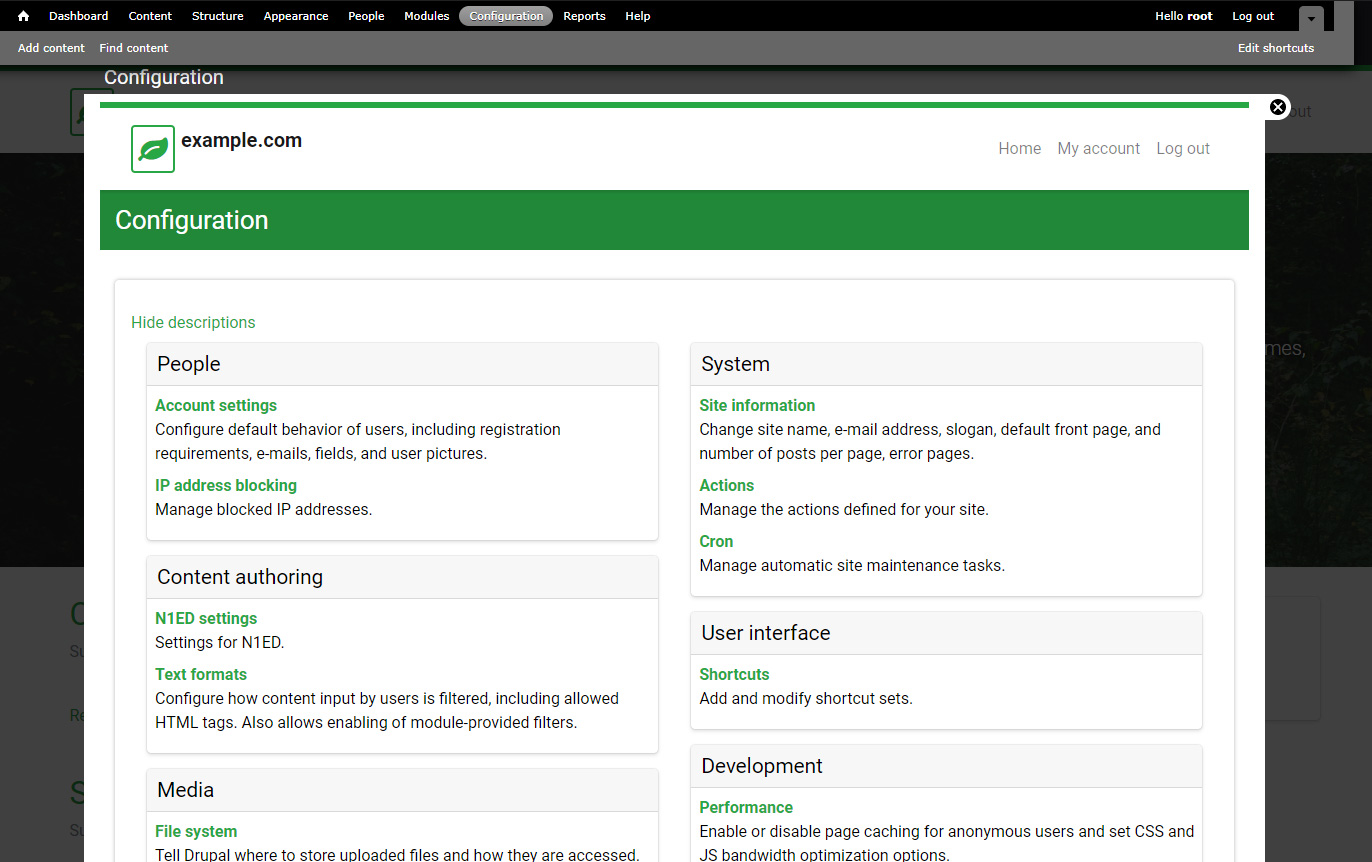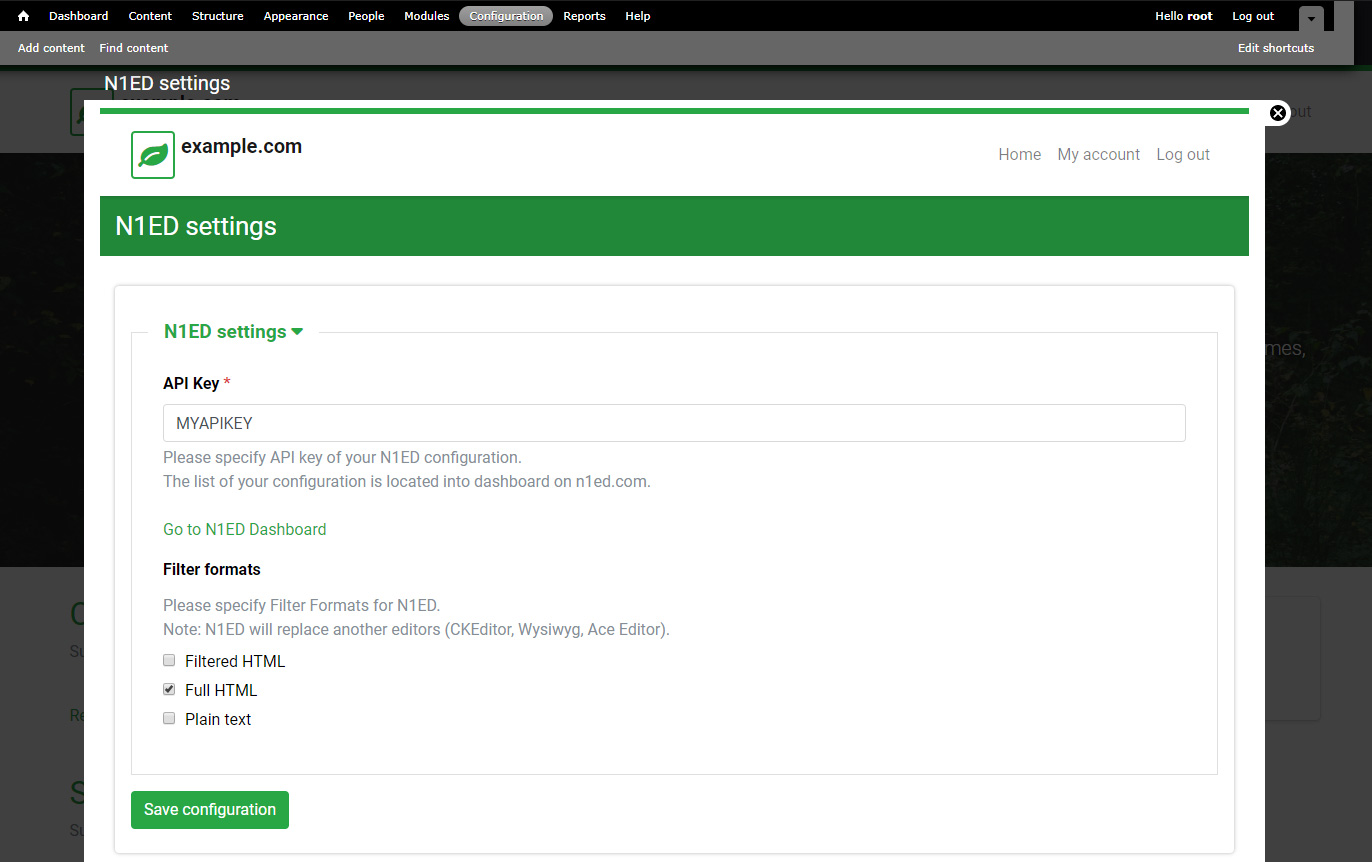 N1ED now is installed on your website.
If you want to associate N1ED with a new text format, you should:
Open the

Configuration

tab -> Text formats -> Add new

text

format

Uncheck Display

any

HTML

as

plain text
Click Save

Configuration

.