Choose your own N1ED edition

Free
1 website
5 min install with Wizard

Visual configuration

Widgets
Responsiveness support
Upload files & images
Flmngr file manager (basic)
Bootstrap 3, 4, 5 support
Bootstrap widgets
Bootstrap grid blocks
Bootstrap Editor (basic)
Watermark is required

Premium
1 website
Base free features plus:
Bootstrap Editor PRO
Bootstrap custom blocks
30000+ free stock photos
Multiple file selection
ImgPen image editor
Translator
Watermark free
Premium support
$
14
.9

/mo.
or lifetime license

SaaS
Unlimited websites
For SaaS services with many websites we have a special offer that includes all the features of premium plans plus:
Extra automation API for creating individual configurations
Premium support including help with integrating N1ED into your custom CMS
Custom development by a fee if needed
Monthly dynamic pricing. We grow only when you grow
Special price for 10 websites
Integrations for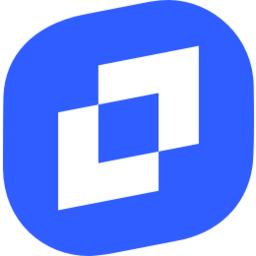 TinyMCE 6

TinyMCE 5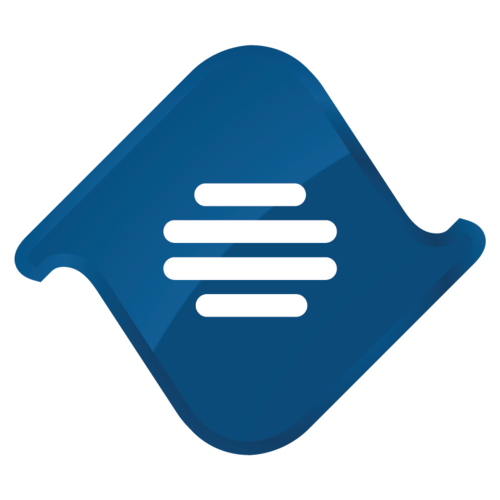 TinyMCE 4

CKEditor 4

JS snippet

React

Drupal 7

Drupal 8
Drupal 9

Joomla 3 and 4

WordPress

Magento

Prestashop




Plans details
All the plans cover using the editor for editing content for a number of websites you purchased licenses for (which are available to visitors, not for a dashboard with an editor). Please read Licensing to know more.
There is also a limit for using N1ED by a maximum of 15 of your team members. Redistribution is prohibited.
If you have many websites you may want to get a consultation first:
Upgrading your plan
We grow only when you grow.
That's why you need a new license for a new website you create.
When you want to create a new website or install N1ED to an additional website, you need a new license that will cover it. Please log into Dashboard before buying a new license to be sure the new license is attached to the same account. Alternatively you can just specify the same e-mail when purchase a license.
Payment and Taxes
Depending on your country the purchase is a subject for VAT. You will see actual tax for the country you've selected on the final purchase step before the payment.
You will receive invoice from our authorized e-Commerce reseller located at:
225 The East Mall, Suite 1117, Toronto, ON, M9B 0A9, Canada.
Subscription
You can cancel the subscription at any time without losing the ability to use the product and get updates until your subscription ends.
Support
Any of N1ED users can contact support and get help. All paid users will get premium support from our team from their Dashboard.