N1ED self-hosted add-ons pricing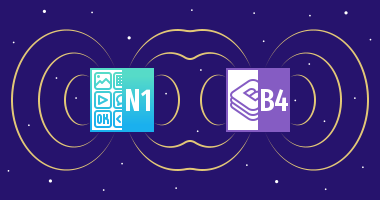 Bootstrap 4 set
A pair of N1ED and Bootstrap Editor is a standard solution to edit responsive content on websites.
$99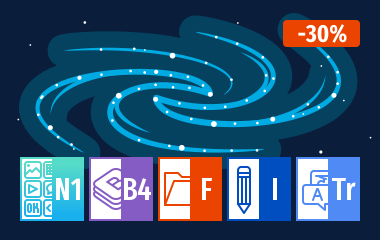 All in one
N1ED and all plugins for convenient editing of responsive content, managing files and editing images.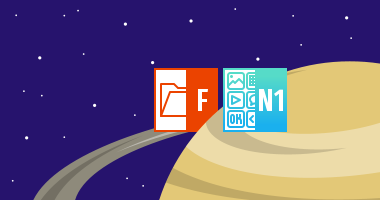 Classic set
Timeless, production-proven set of tools to edit content and manage files.
$159
Or build your own N1ED plugin by plugin:
Features comparison table
Bootstrap 4 set

All in one

Classic set

N1ED: 360° TinyMCE & CKEditor upgrade

Responsiveness support

Widgets

Custom templates

Templates sharing

Nice full screen mode

Highlighted HTML source mode

File manager

/

Uploading files and images

Files management

Download directories as ZIP

PHP and Node backends

Java backend

Image Editor

Crop, rotate, resize images

Draw, add text, put shapes

Apply image filters

Bootstrap 4 support

Layout manager

Bootstrap 4 widgets

Advanced responsibility

Autofix existing B4 markup

Translating content

About 100 languages support

Google translate & Yandex translate

Translate respecting HTML

10% discount

30% discount

10% discount

for any websites

for Bootstrap 4
Individual products purchase

N1ED
$59

Flmngr
$120

ImgPen
$80

Bootstrap Editor
$50

Translator
$30
Available options
Lifetime license

make one time payment and get updates for free lifetime

Application license

Allows to use in any service like CRM, website builder or other application
Adds all the features marked with App badge

OEM license

Custom conditions, redistribute permission, Java backend with sources, custom development
Billing information
Taxes
Depending on your country the purchase is a subject for VAT. You will see actual tax for country you've selected on the final buy step before the payment.
Subscriptions
We offer pay-and-get pricing model. You will be subscribed too (except if you check lifetime option), but can cancel the subscription at any time without losing ability to use the product. Updates are available for subscribed or lifetime members only.
Refunds
In case product does not work and we unable to help you, we guarantee 100% refund in 14 days. Our support team will do its the best to help you with any technical issue. We work individually with any customer till the figuring out the issues. Please feel free to write support team in case of any problems.