WYSIWYG editor with support of CKEditor/TinyMCE plugins
You continue using your editor, but with everything powered up. No problems and zero support costs.
If you already use TinyMCE or CKEditor in your CMS you just install add-on and that's all.
Now you have editor like other modern CMSs have. This was the main your difference from popular page builders. N1ED gives you full spectre of content editing features for 2020.
WYSIWYG

editor as a core

TinyMCE 5

CKEditor 4
N1ED installs as
add-on
.
Compatible
with other add-ons.
Widgets

for your content














Add your
custom templates
to this widget list.
Bootstrap

layout manager

Supports

existing contents

.

Can be turned off.
File Manager

and Image Editor

Will work with
your
current storage
.

Web studio kit
You can not be a new Wix in 2020 without good editor you provide to your users.
We have solution for small and big web studios and cloud website builders. Your CKEditor or TinyMCE will be improved with N1ED ecosystem add-ons you will give to your users to edit beautiful content, including editing Bootstrap grid. Very easy and smooth migration, support of your file storage, visual configuration components for your CMS control panel and bulk discounted prices.
Know more

Bootstrap Editor
N1ED will be your Bootstrap 3 or Bootstrap 4 editor with feature to use templates and build custom grid with different Bootstrap widgets.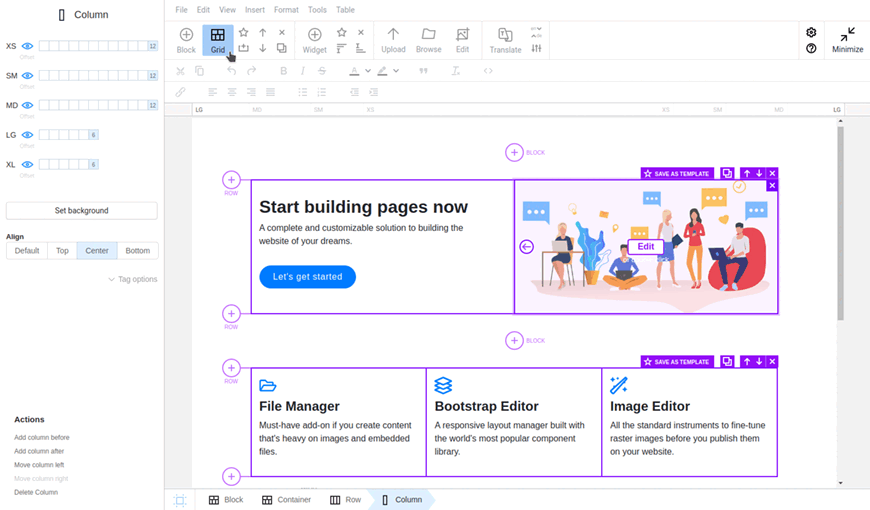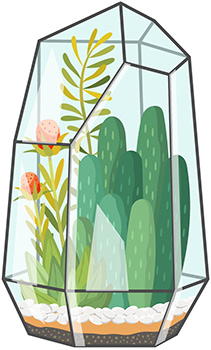 One Ecosystem
Products in the N1ED ecosystem can work not only with classic CKEditor 4, TinyMCE 5, TinyMCE 4, but also enhance functionality of each other by means of pre-designed integration points
N1ED Ecosystem
Different integrations available
Knowledgebase
Explore questions asked by N1ED users.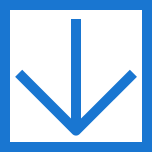 Install now
Now you are one step away from accessing your personal Download Center, where you can download and install N1ED and receive updates further on
Like, share
Tell to your friend developer about N1ED
Share
Tweet
Send
Share
Send