3 steps to new editor for your CMS

5 min install
Step 1. Install using CDN
Simply copy & paste this code on your page and just run editor. CDN will keep your editor updated.
Self-hosted version is also available.
<

div

 

id

=

"editor"

></

div

>
<

script

 

type

=

"text/javascript"

>
    window.onEditorLoaded = function() {
        tinymce.init({selector: "#editor"});
    }
</

script

>
<

script

 

type

=

"text/javascript"


        

src

=

"https://cloud.n1ed.com/cdn/N1EDDFLT/n1tinymce.js"

></

script

>
Sample, 1Kb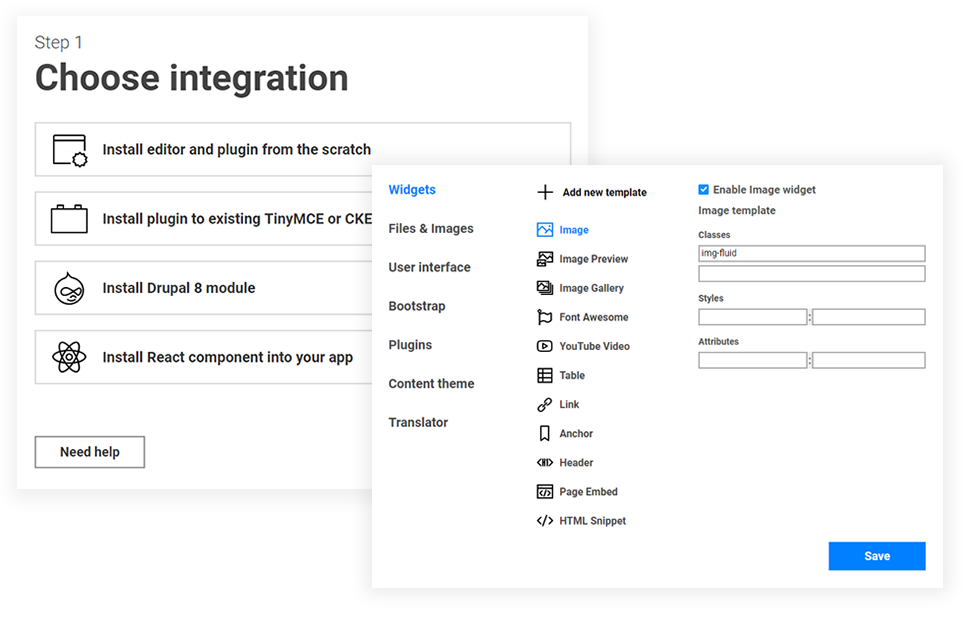 Step 2. Configure N1ED visually
You can use free Dashboard to visually configure your CKEditor or TinyMCE with N1ED and other add-ons. All the changes you do will automatically apply to your N1ED installations.
Step 3. Enjoy your editor!
Editor is loading...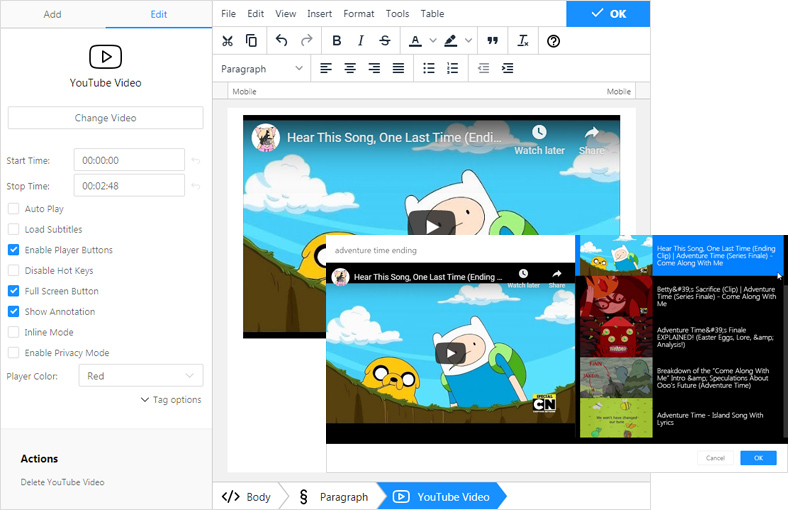 Insert and edit widgets
Images and galleries, YouTube videos, advanced tables and other widgets are available for free for N1ED users. You can also add your custom templates to the palette.
Create content for smartphones, tablets and laptops
Mobile devices simulation is essential built in feature required to create correct webpages. For advanced editing there is optional Bootstrap Editor add-on.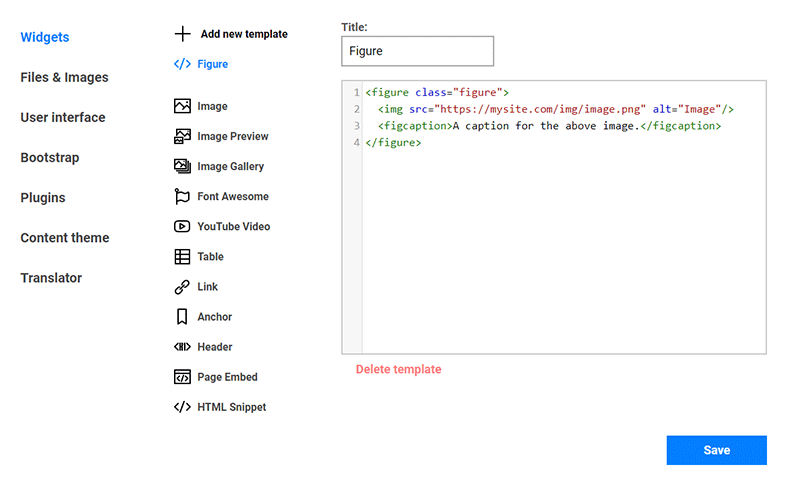 Insert your own HTML templates
Define and use custom templates for blocks and widgets on your web pages and tune your page HTML with CodeMirror syntax highlighting.
Bootstrap Editor
Optional feature to create content based on Bootstrap 4 (and 3 as well): insert templates, edit grid, place widgets.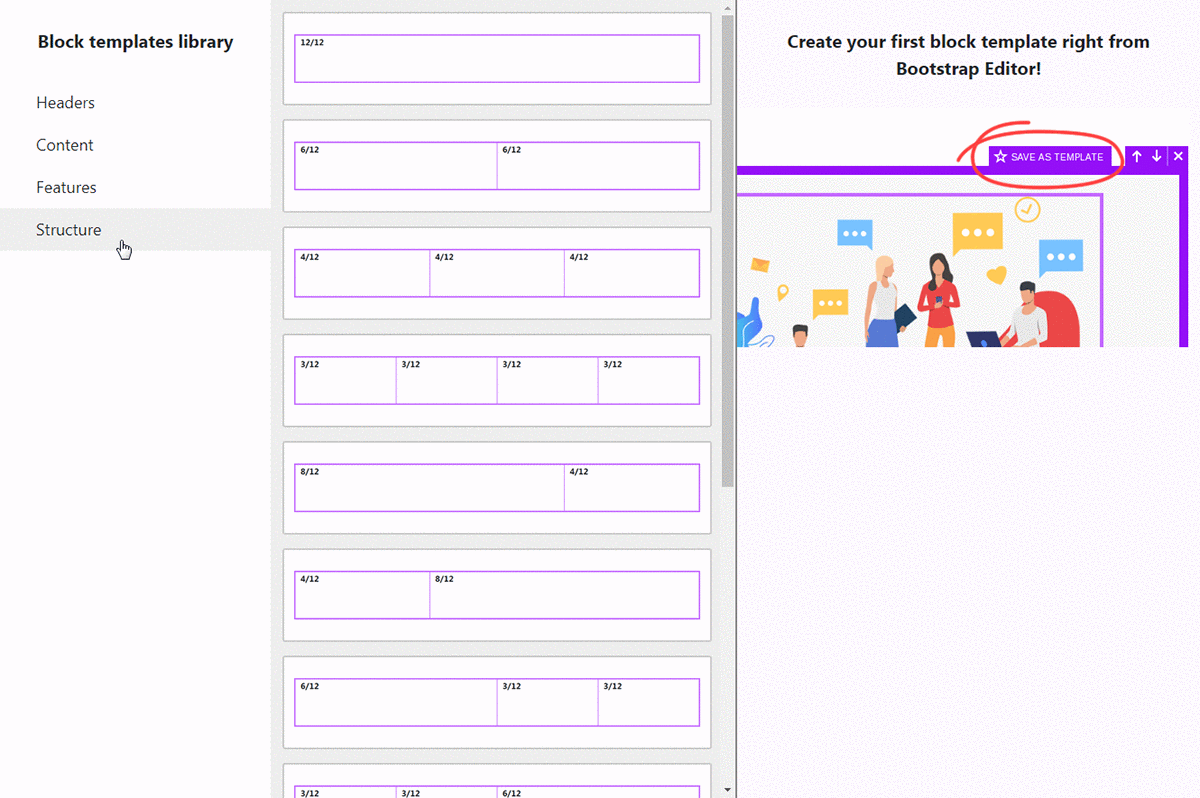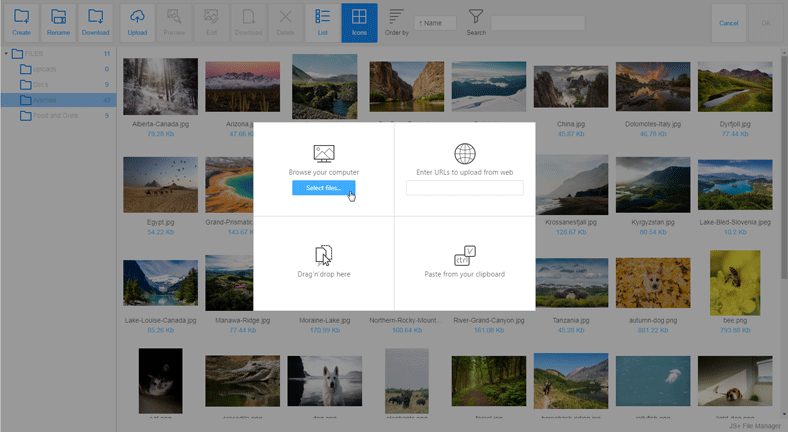 File manager and image editor
Integrate N1ED with Flmngr file manager and ImgPen image editor to reach the top of user experience when working with media.
Different integrations available
Drupal 8

Drupal 7

Joomla 3

WordPress

Custom

CKEditor

TinyMCE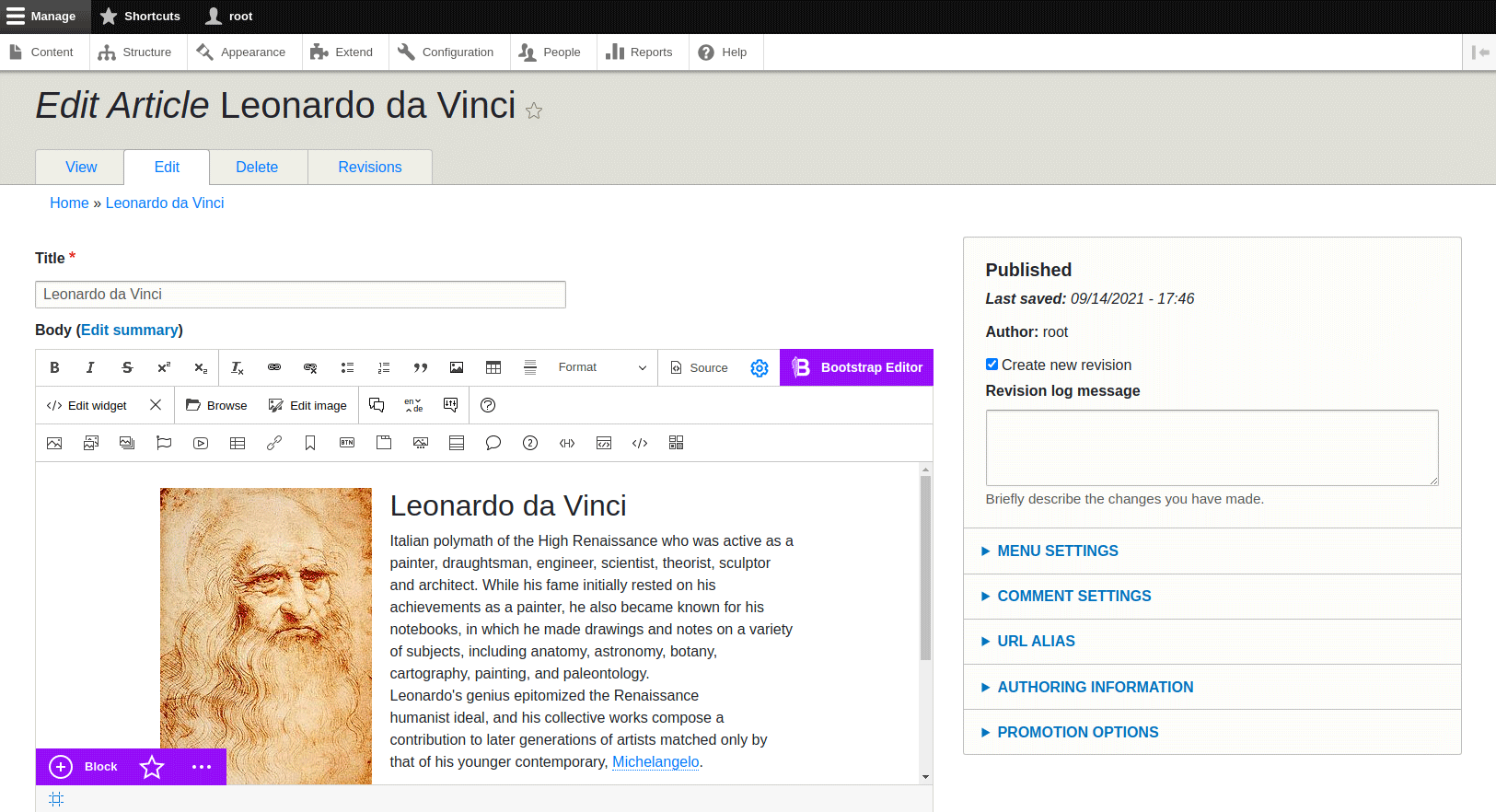 Easy page building in your CMS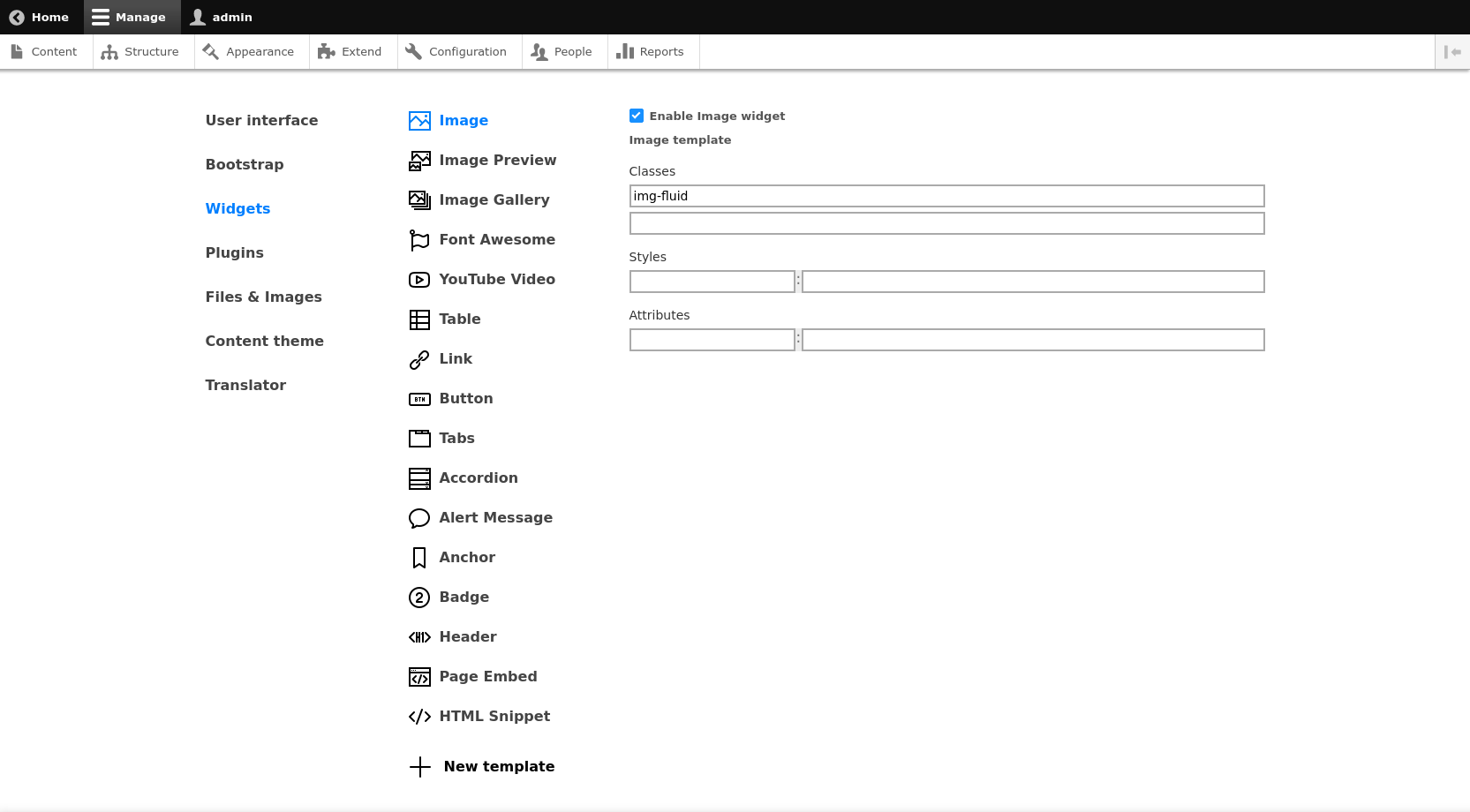 Visual configuration of your editor
Install from CDN
The fastest way to install N1ED is to embed a snippet and enjoy auto updates forever.
Install CDN version
Download N1ED
Download add-on from your Dashboard and install to existing TinyMCE or CKEditor.
Self-hosted add-on
How to integrate N1ED in your CMS or framework
N1ED can be smoothly and easily integrated into your CMS or framework, even if you use something custom or self-made. We will share our experience of deploying N1ED on web studios' websites and installing it on cloud website builders.
Free consultation
Documentation
Full documentation set for installing and configuring N1ED and other plugins for CKEditor and TinyMCE
Learn
Like, share
Tell to your friend developer about N1ED
Share
Tweet
Send
Share
Send