N1ED - simple powerful content editing
Easily add Bootstrap structure to your pages, insert widgets and edit images!
Use own custom blocks: screenshots are created automatically.
Loading the editor...
Start building pages now
A complete and customizable solution to building the website of your dreams.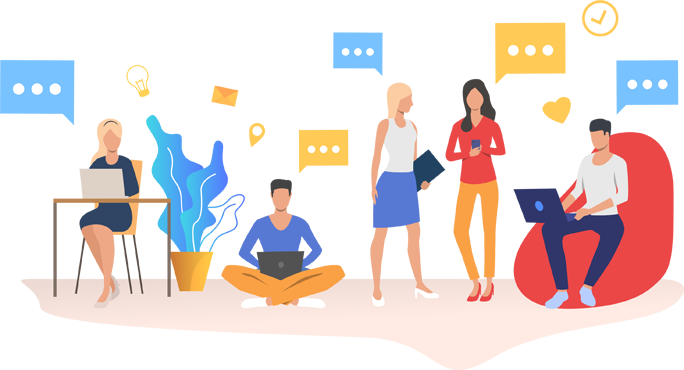 Complete features at your hand
File Manager
Must-have add-on if you create content that's heavy on images and embedded files.
Bootstrap Editor
A responsive layout manager built with the world's most popular component library.
Image Editor
All the standard instruments to fine-tune raster images before you publish them on your website.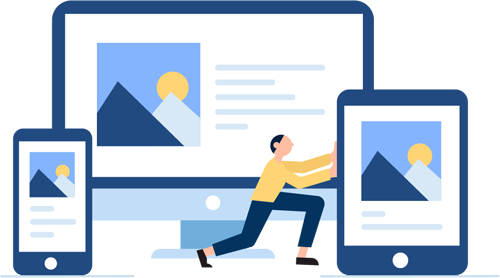 Change the way you build websites
A responsive and mobile-first principle
Create content that displays perfectly on mobile screens. N1ED has everything for comfortable editing of mobile-ready websites: from visual toggling of Bootstrap breakpoints and simplified navigation to instant preview of the webpage adapted to a specific resolution.

Table Tools
Standard tables in a classic implementation. Edit the table visually without switching to the source code mode.

Custom Templates
Insert your own HTML snippet to the content or add your own widgets and share them with the team.

1500 vector icons
One nice collection of icons so you can add a more intuitive and playful touch to your website.

YouTube video
The simplest way to insert a video to HTML is to embed a YouTube player to your page.
Integrations for

TinyMCE 5 and 4

CKEditor 4

JS snippet

React

Drupal 8 and 9

Joomla 3

WordPress

Magento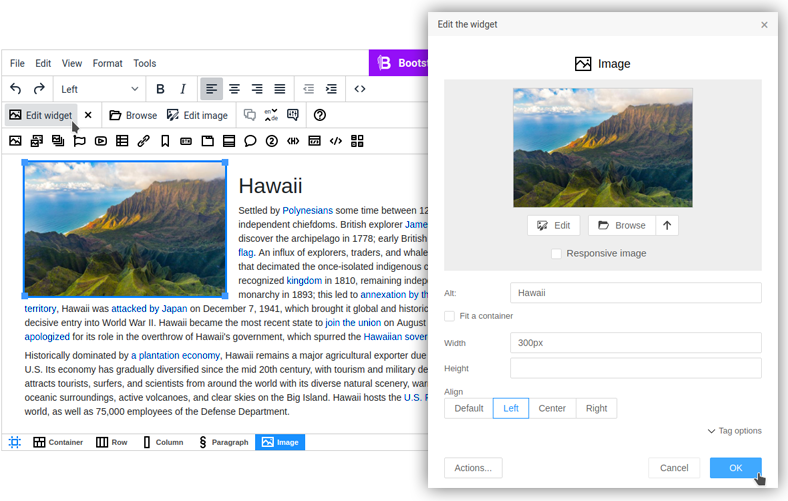 Widgets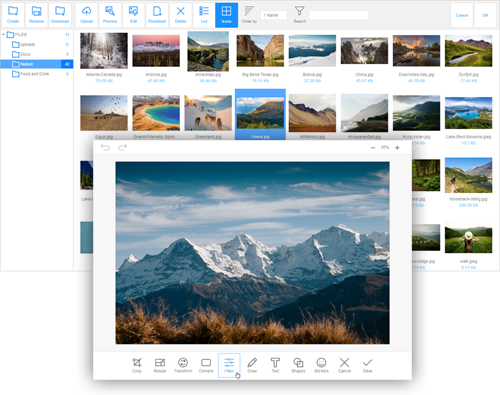 Files & images tools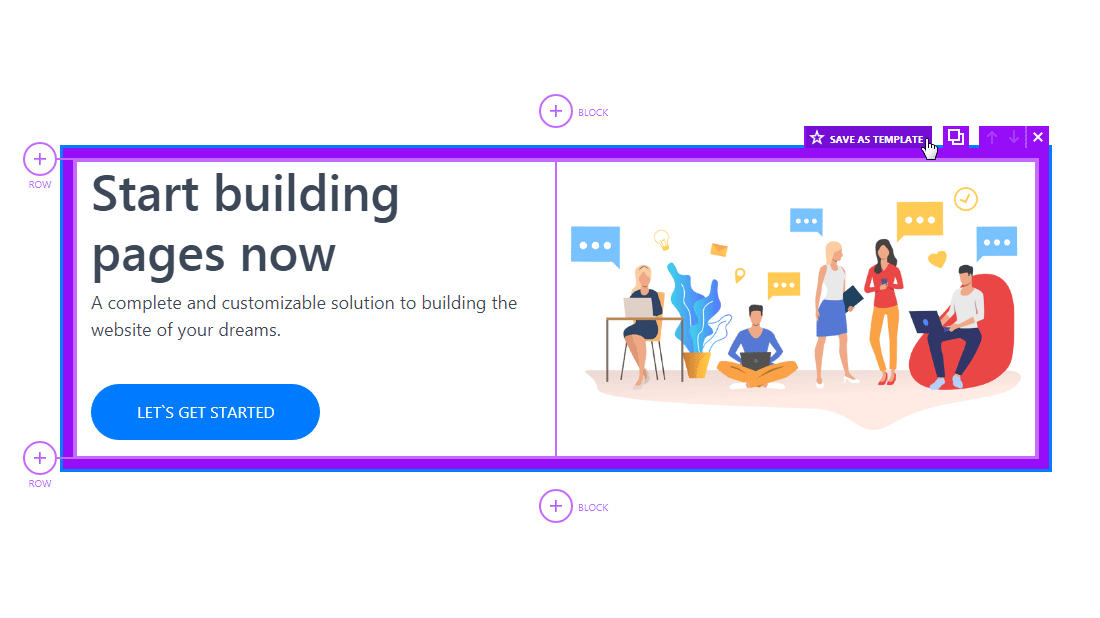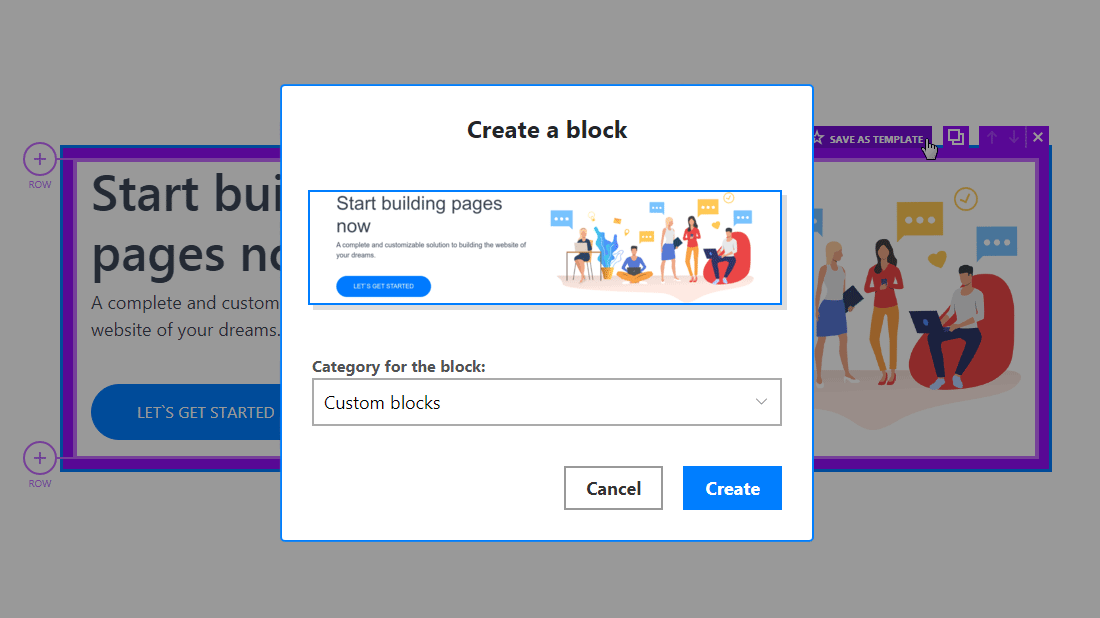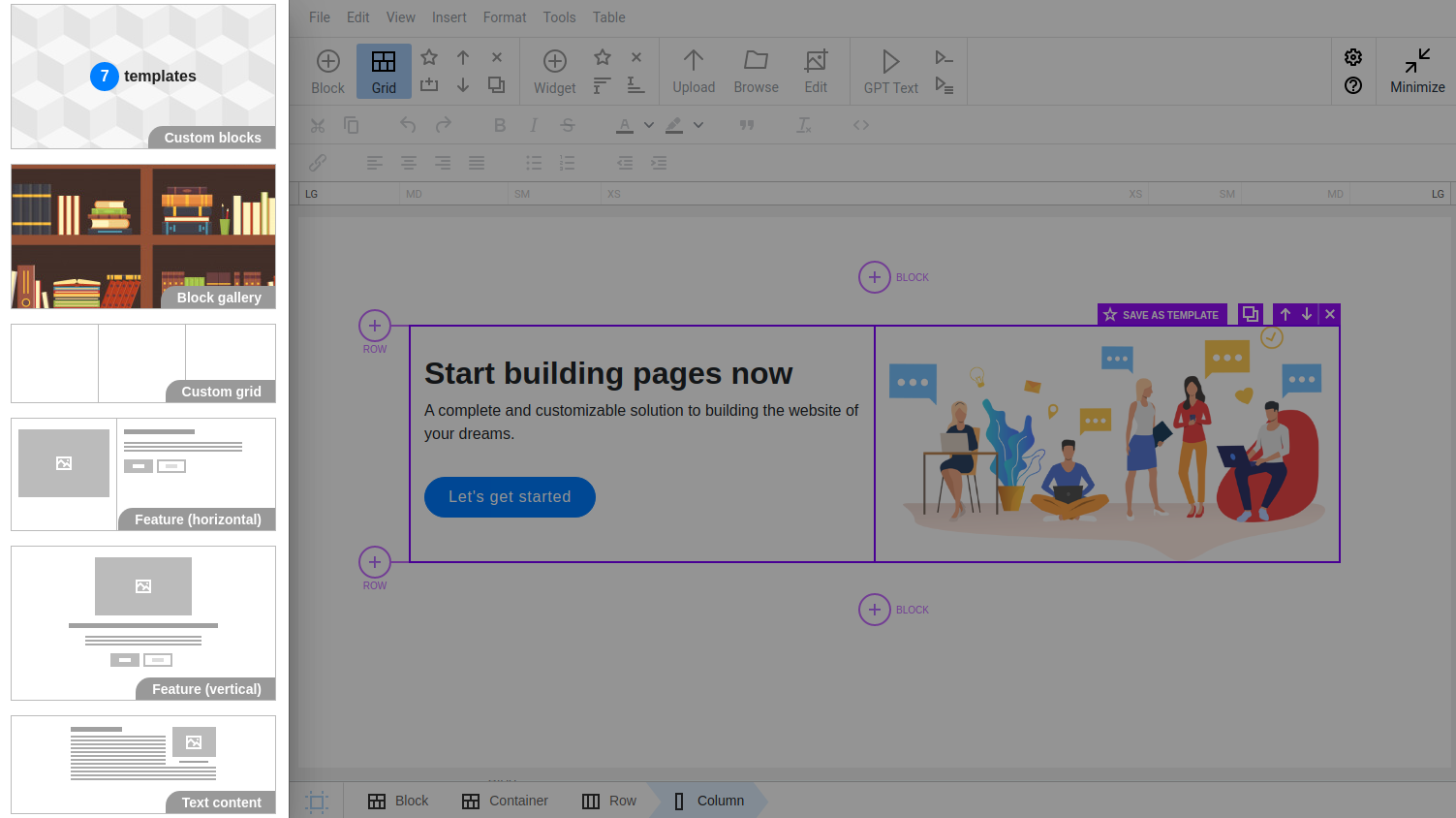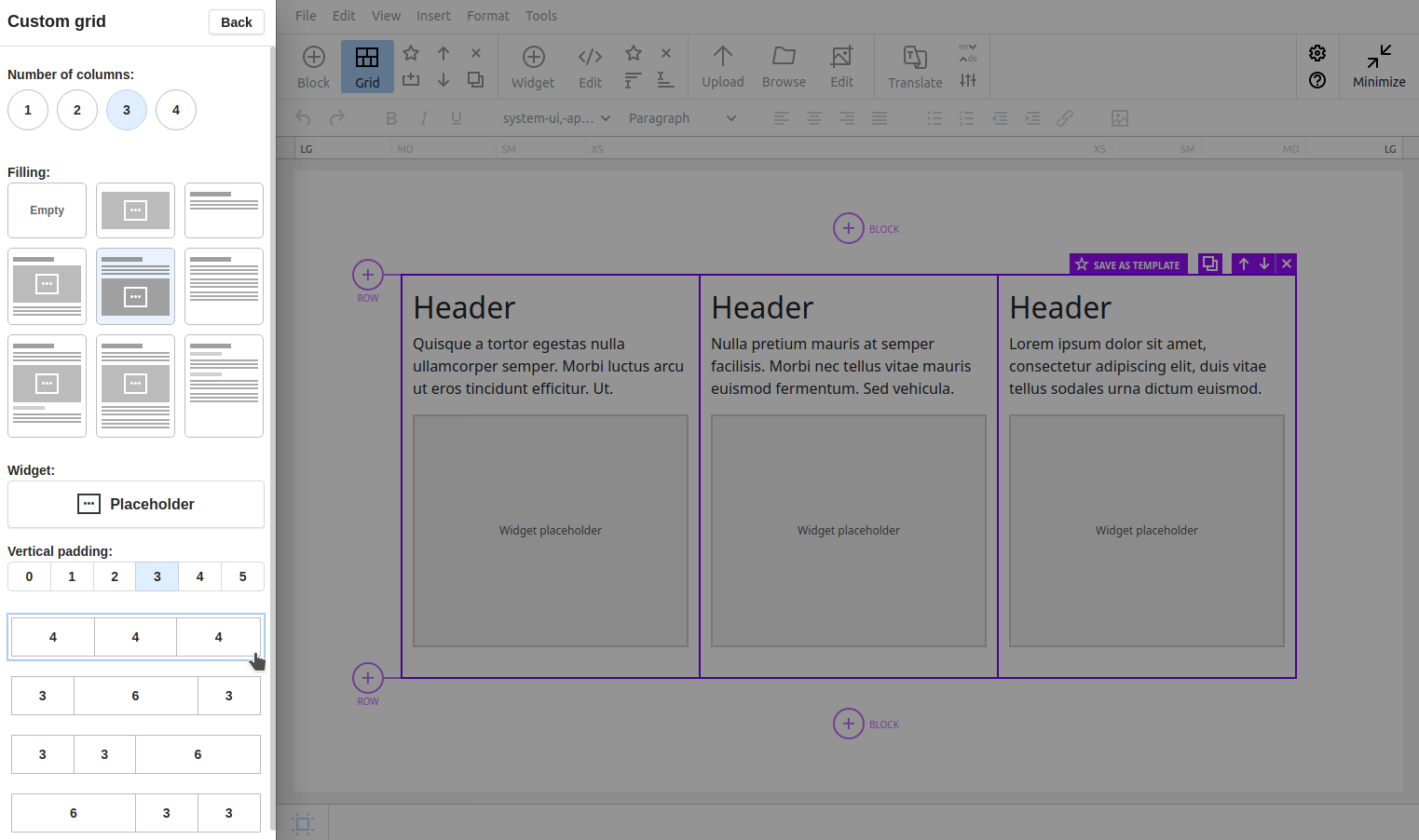 Bootstrap Editor
Your customer
asks

for widgets & file management & blocks
Your clients
need

a fine editor seamlessly integrated into your CMS