N1ED
Responsive page builder for your website
Server side:




N1ED Ecosystem
N1ED is a core of its own ecosystem that consists of components that are technically TinyMCE/CKEditor plugins. All modules of this ecosystem seamlessly integrate both with the editor itself and with each other.
3-rd party products

TinyMCE

CKEditor

N1ED
Extendable and adaptable
Good old plugins system of TinyMCE and CKEditor is still supported. Install existing TinyMCE/CKEditor add-ons to extend your editor and N1ED or develop a new one.

Extend your widgets with custom templates. You can define custom HTML templates visually in the browser and optionally share it between your team submitting it to your server.

Order custom development from N1ED developer to adopt N1ED and TinyMCE/CKEditor for your needs. We'll go with you from creating a proof of concept to deploying your result on the production server.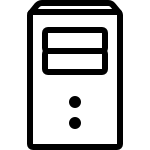 N1ED self-hosted builds
Classic downloadable plugins for TinyMCE or CKEditor hosted on your website. After purchase you get access to Dashboard where you can download needed products and extra tools for them, ask support, etc.
Client side


Server side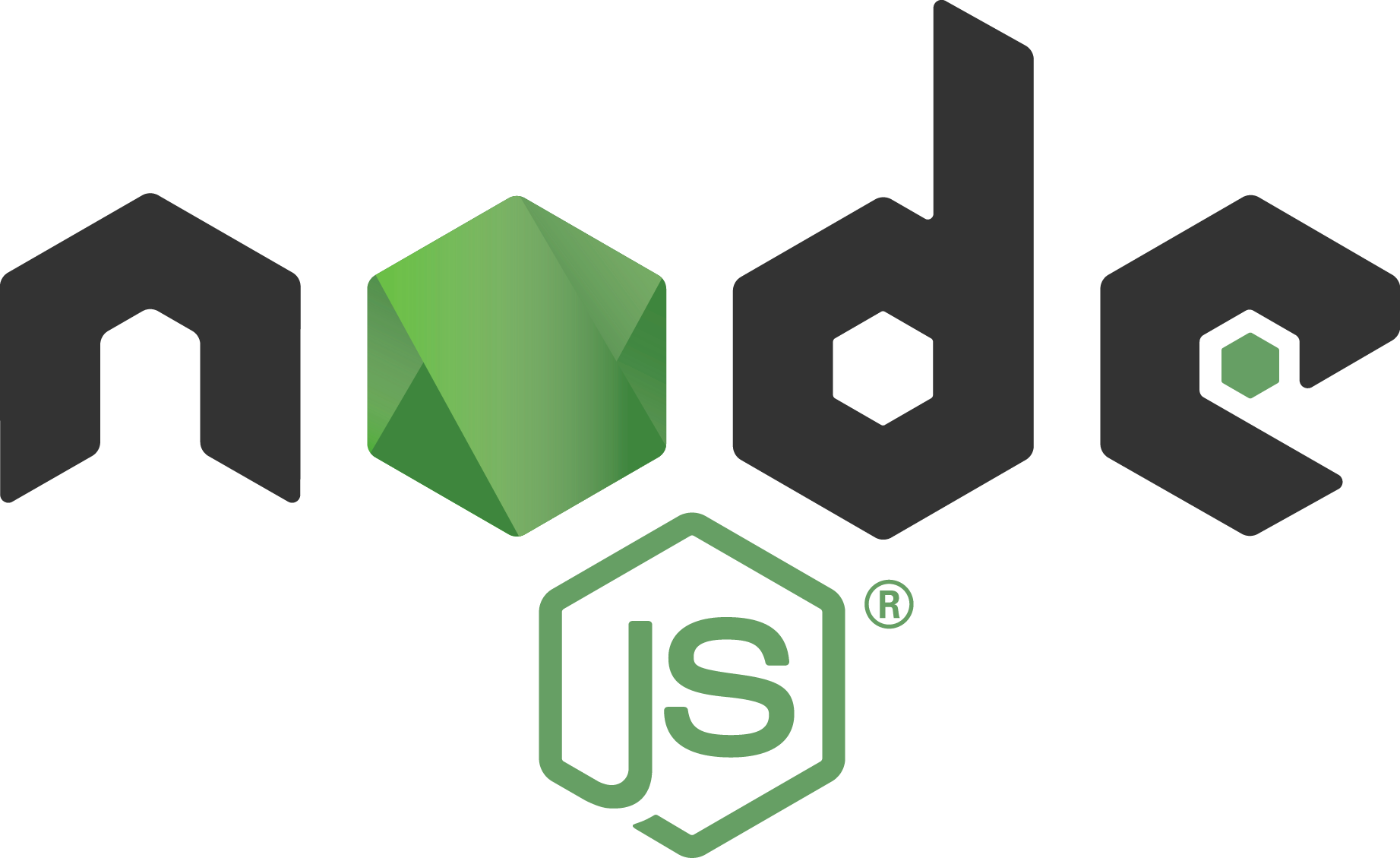 Need some cloud?
The entire N1ED ecosystem in one solution for popular CMS with instant installing on Drupal 7 and Drupal 8, WordPress or Joomla, and with Dashboard for visual configuration of the editor to replace manual editing of config files.

Drupal 7 module

Drupal 8 module

WordPress plugin

Joomla extension
Let's talk!
Feedback
Write us
how do you use
why do you want to use
what do you think about
why you do not use
why you cant use
N1ED
and get up to 15% discount for next buy
Talk with us
Idea pool
We collect ideas both from our existing users and from those who just think about to use N1ED. Write us what feature do you need and your idea can be implemented in new releases.
Send an idea
Like, share
Tell to your friend developer about N1ED.
Share
Tweet
Send
Share
Send