Free Flmngr
Flmngr file manager with the most of basic features is now free for all N1ED plans.
We know this is the must when you create content, so we decided to give all Free plan users ability to get the most important things from WYSIWYG editor. ImgPen image editor is still available on the Premium plan, but most of all other features are yours now.

Gallery Manager
Upload, select, reorder images in your gallery with the new Image Gallery widget.
Fully redesigned widget with more interactivity in the final content. Edit image galleries with a charm and walk through of images in galleries by clicking left/right on the final page.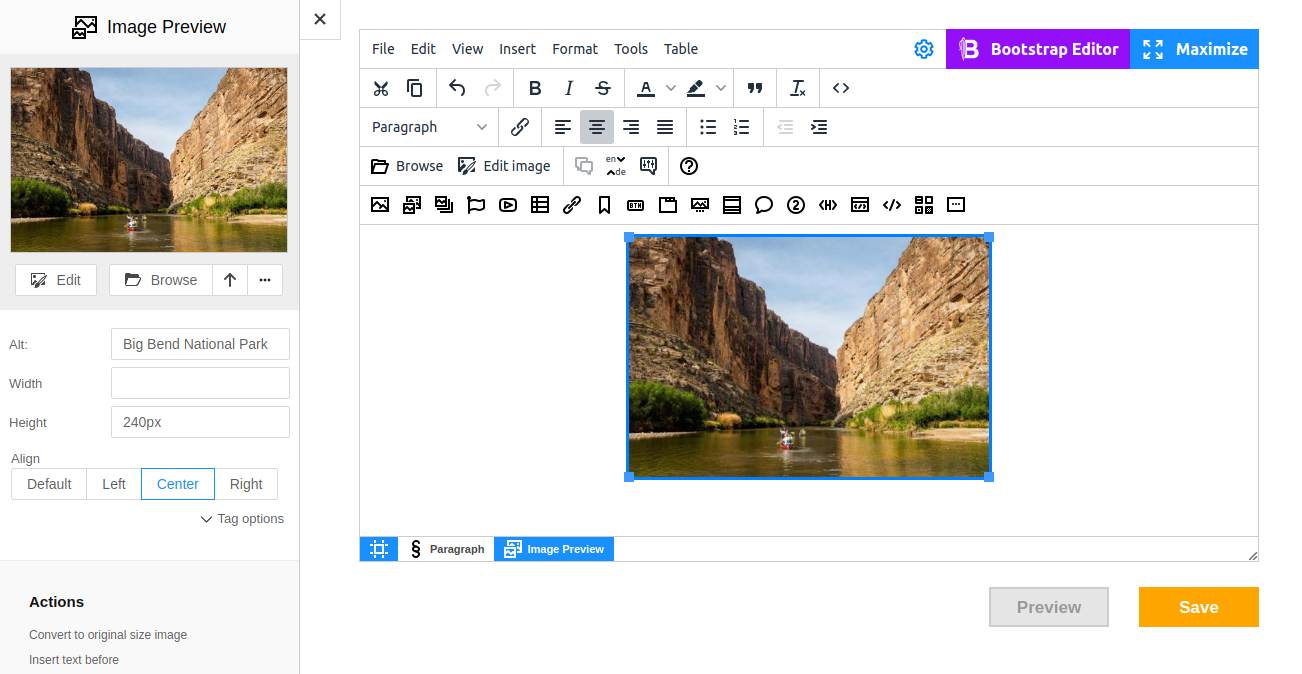 Auto generating of Previews
Get automatically resized cover image when you insert Image Preview widget.
The same for Galleries.
Update your PHP backend to use this feature. The not updated backend will work as before but without resizing images. If you use Drupal, just update the module.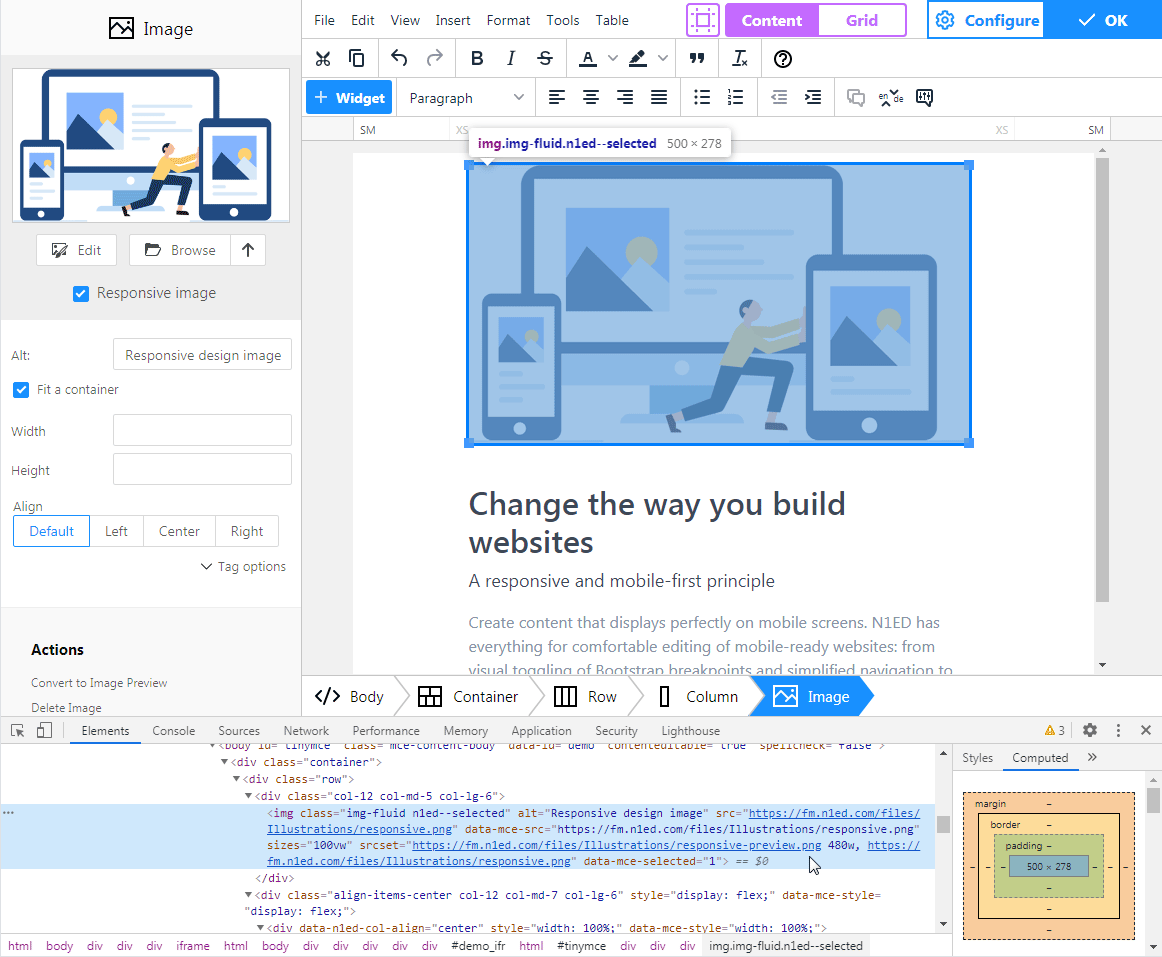 Responsive Images
One click - and additional sized are generated for you Image widget for displaying on mobile devices.
Optimize loading images on the site visitors' devices with support of srcset attribute of image. Now your website is ready to be 100% mobile ready.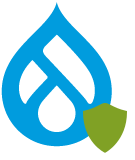 Drupal: Green shield
In collaboration with Drupal Security Team we've passed the review of N1ED.
The green shield our add-on got on the official Drupal website tells you about N1ED code fits all high standards of Drupal.