Extend your editor with plugins and visually configure them
Get now
Install the latest version of N1ED using Wizard
Plugins
N1ED is the single entry for all plugins for CKEditor and TinyMCE you will enable. Enabling and disabling new plugins since this time you will do by clicking on UI checkboxes in the dialog.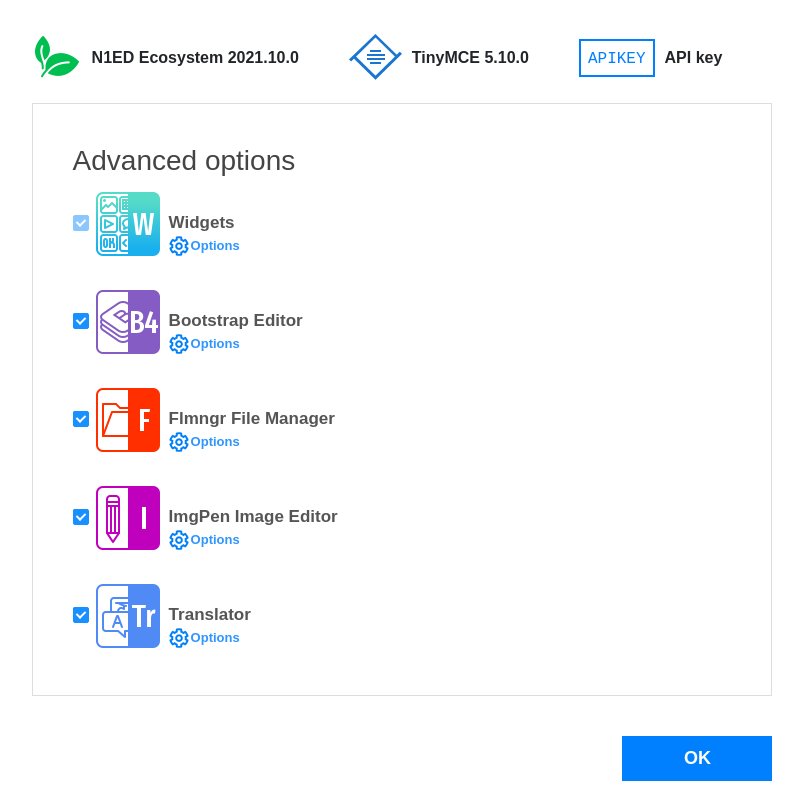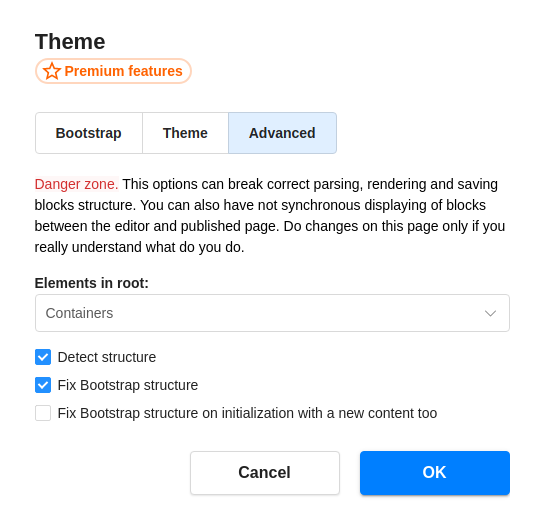 Configuration
Easily edit and manage separated configurations addressed by API keys. Each API key of N1ED is linked to its own configuration including custom Bootstrap blocks you can create content from.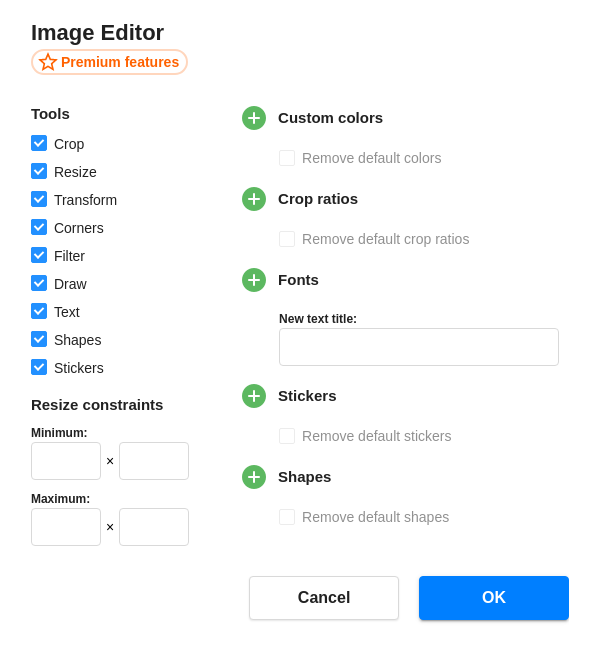 Theme support
N1ED supports your website theme to provide full WYSIWYG mode and show all the widgets and typography right as on your website via applying your CSS files to the editable area.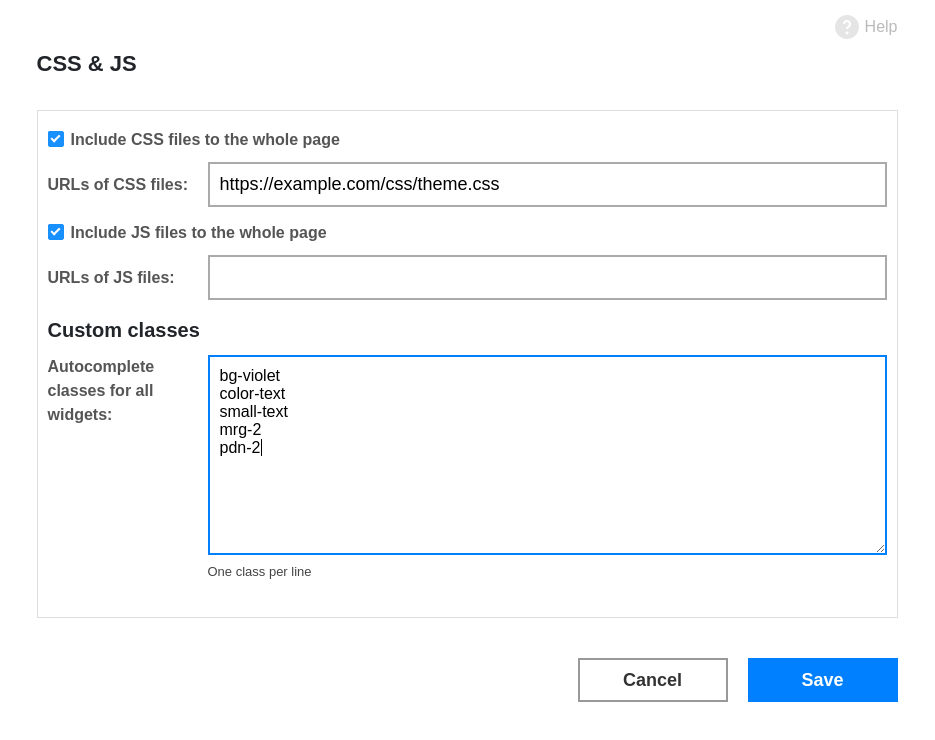 API
Override programmatically any parameters configured visually. You can dynamically inject your parameters for different users or websites hosted on one server using N1ED API.
Install N1ED now
Install the plugin to your CKEditor or TinyMCE or any other CMS and frameworks now and start creating perfect content.