File manager and image editor to manage all your media
Get now
Install the latest version of N1ED using Wizard
File manager
Manage existing file storage with our full features Flmngr file manager. It will serve any files you already have and provide you tools for your media: from uploader to image editor.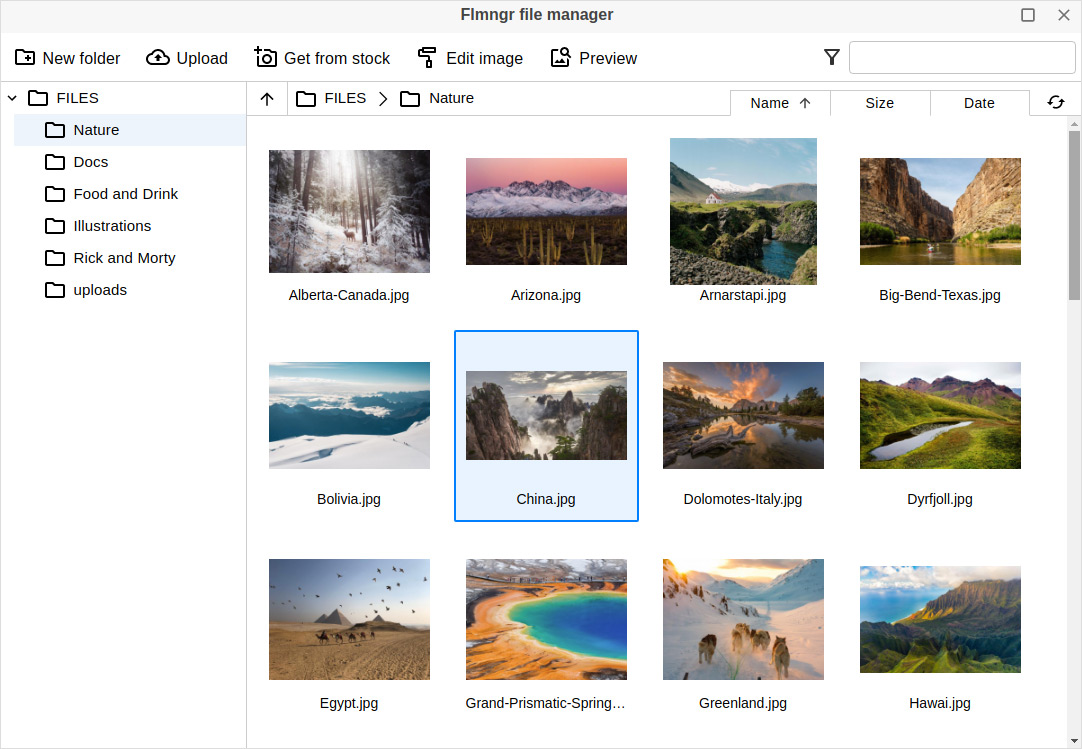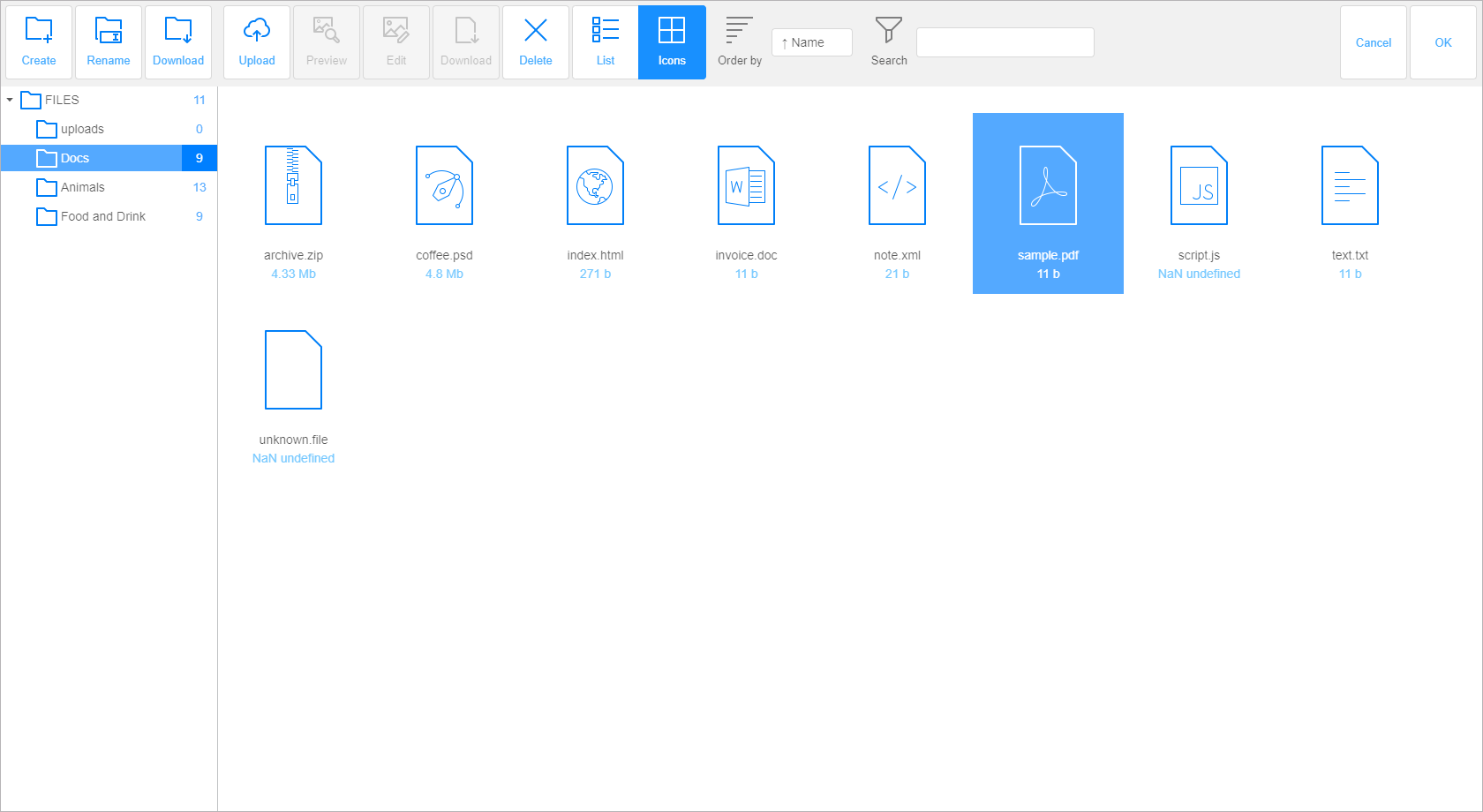 Resize & optimize
Flmngr file manager will automatically create optimized previews for all image widgets you have inside TinyMCE or CKEditor. You can insert the Preview widget (a-la LightBox interactive image preview) or use the responsive Image widget transparently.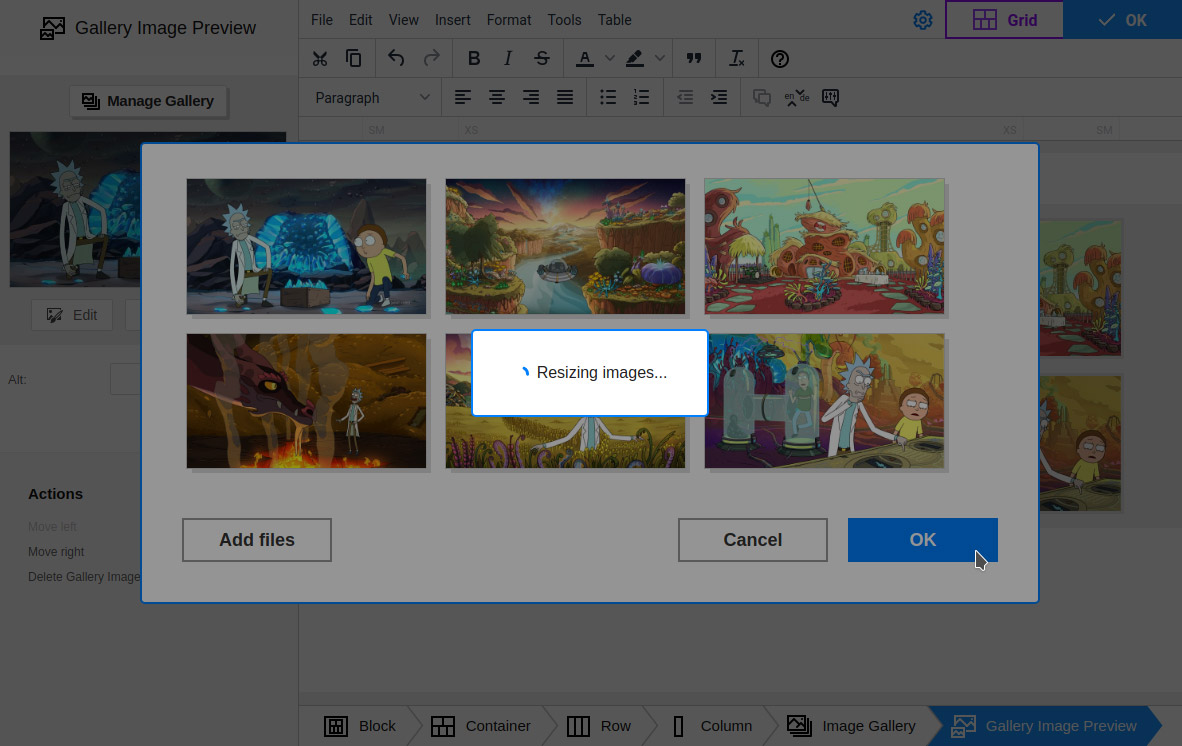 Server side support
You store all the files on your server, not in the cloud, and control all the media content you have. Flmngr file manager will just install in any environment you have: it supports PHP, NodeJS, .NET, and Java server-side stacks for now.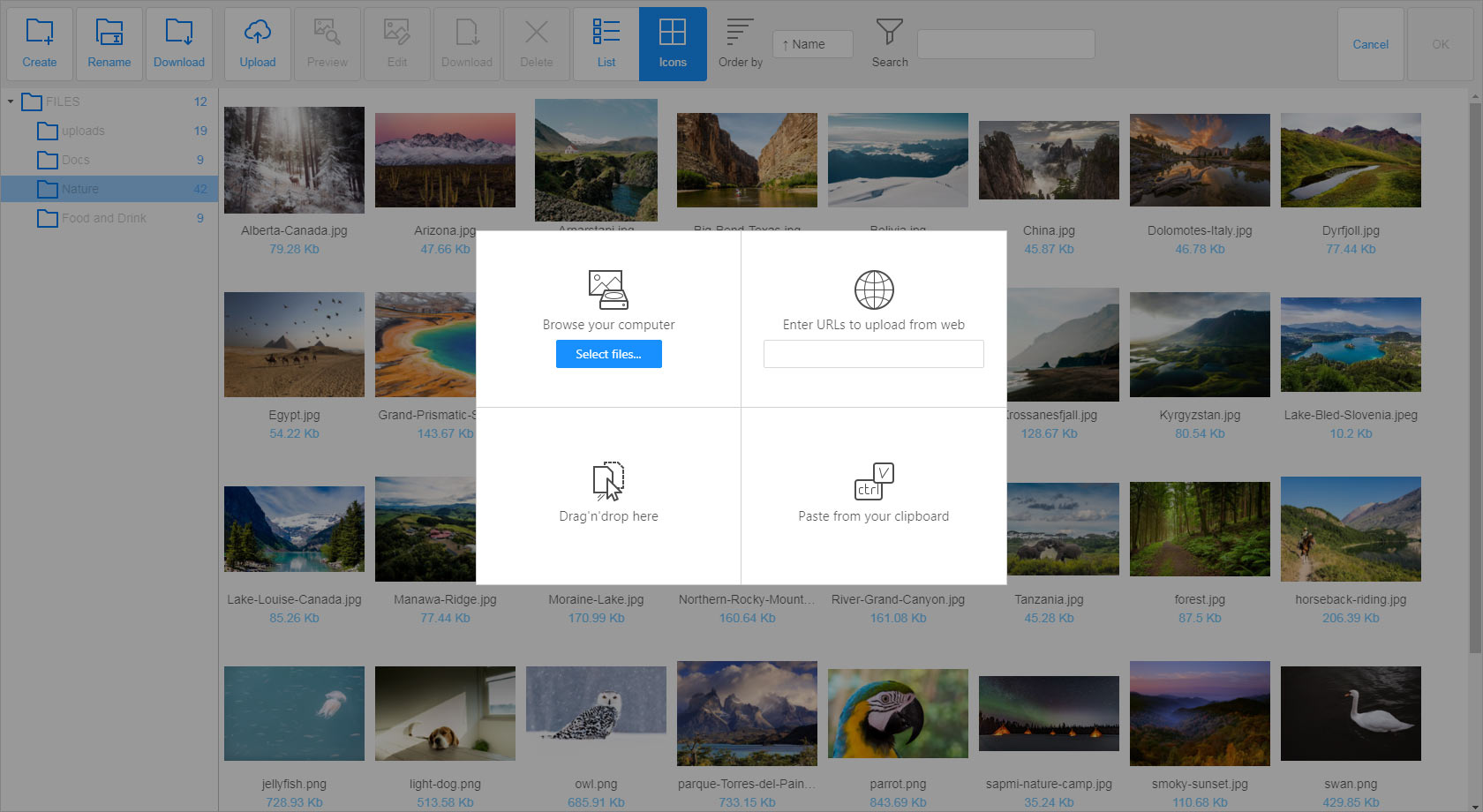 Image editor
Image editor to cropping, resizing images, place a text, drawing on them, etc. This is ImgPen - one more plugin in N1ED add-ons ecosystem. Seamlessly integrated with both CKEditor/TinyMCE and with N1ED and Flmngr.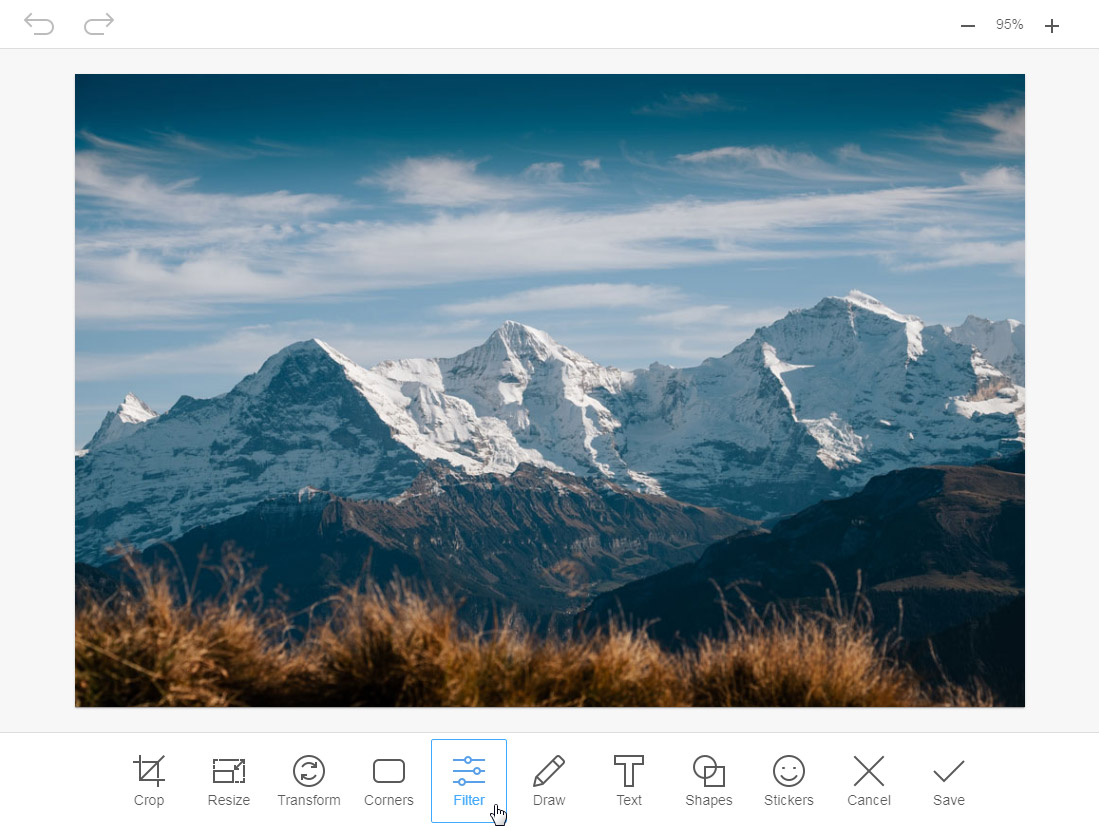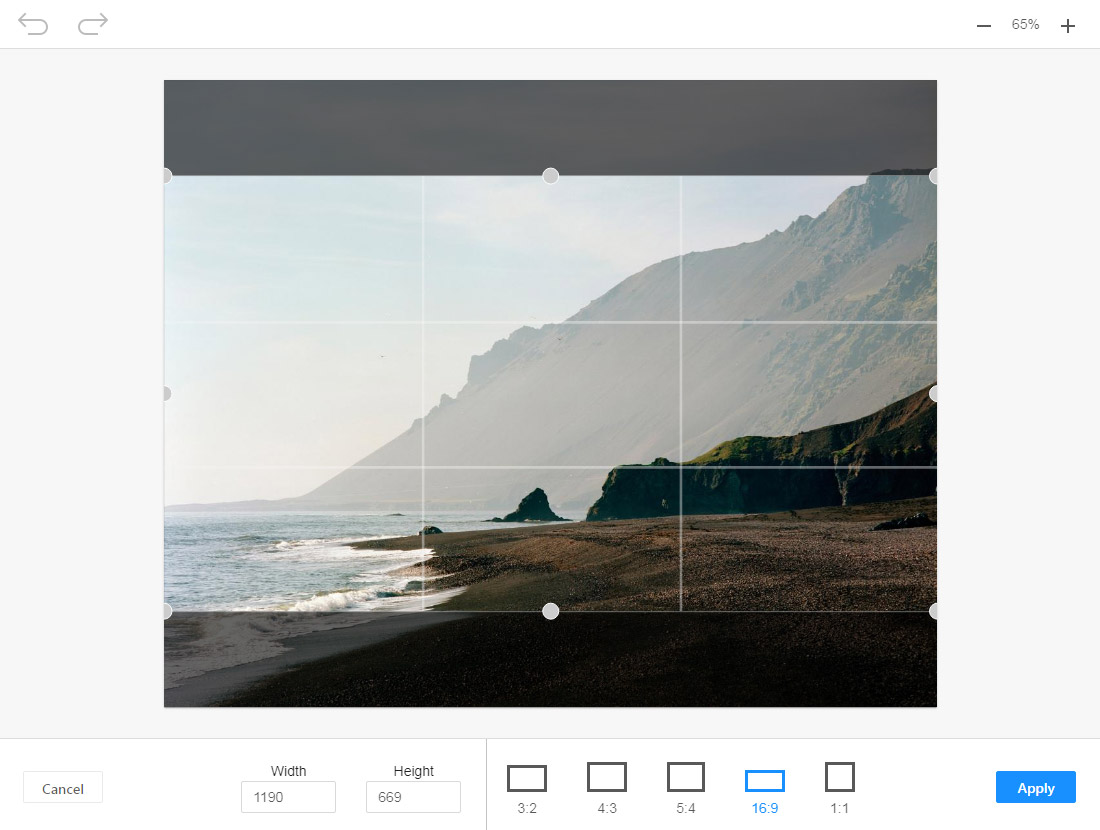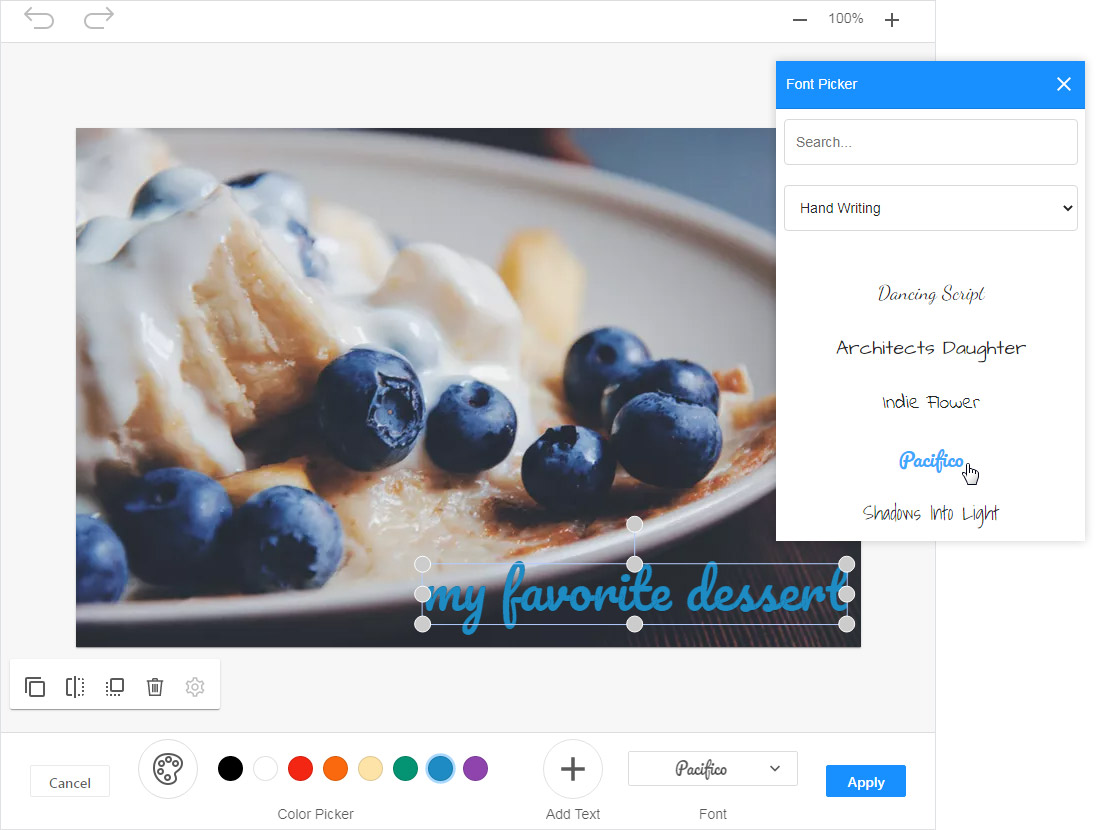 Install N1ED now
Install the plugin to your CKEditor or TinyMCE or any other CMS and frameworks now and start creating perfect content.