Widgets
With N1ED plugin installed to TinyMCE, CKEditor, or some CMS, you get a range of widgets you can insert into the content of the page. There is a list of image widgets and various media types like YouTube videos, Buttons, and Font Awesome icons that will help you to build perfect content.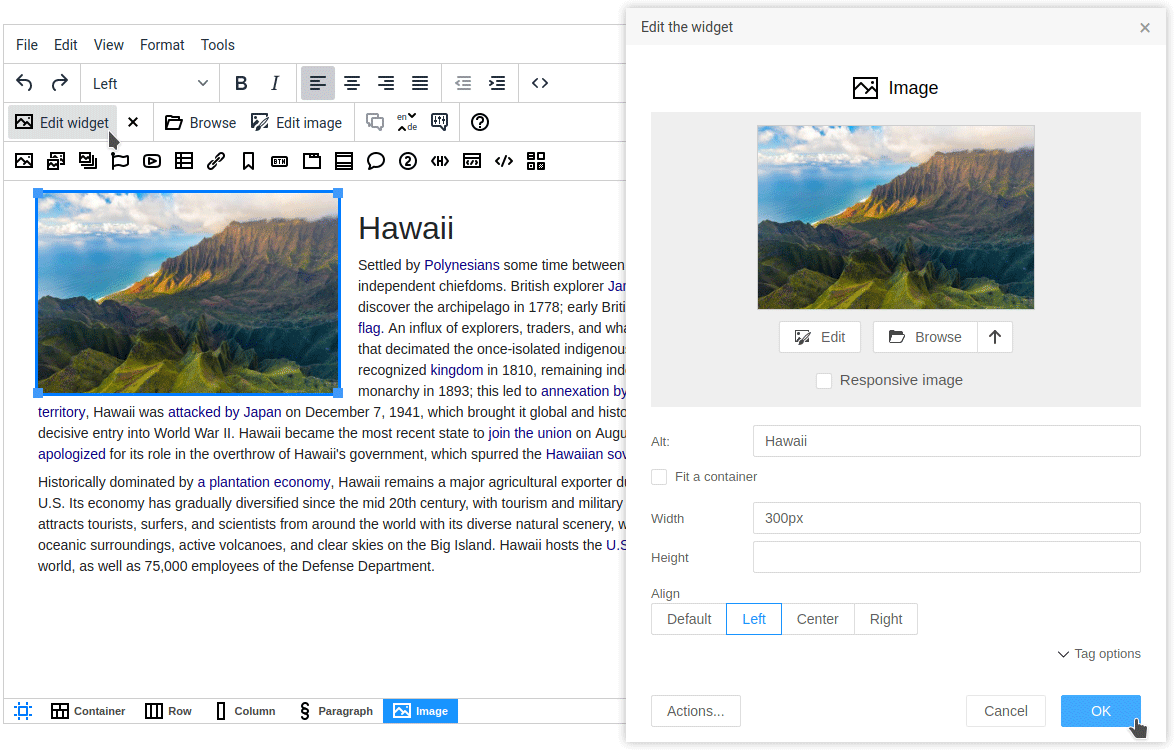 Toolbar
All buttons are added to your toolbar automatically until you reconfigure that. You can also visually configure templates of widgets right from the configuration dialog of N1ED or from Dashboard.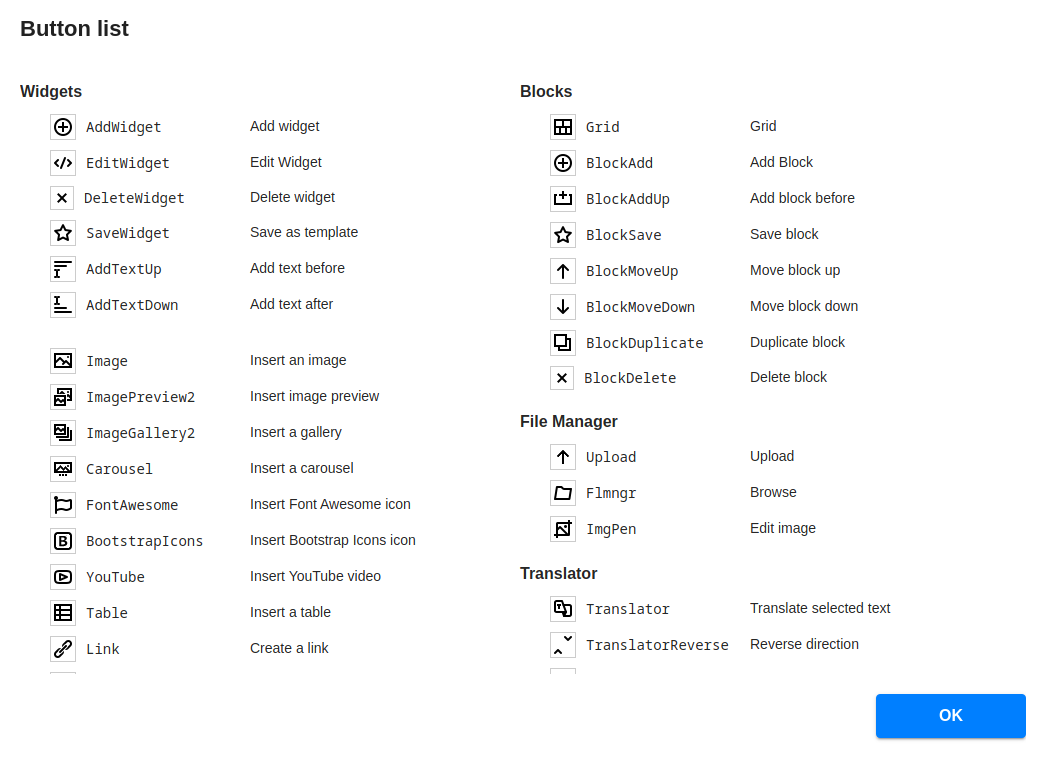 Mobile ready
Since now your content is mobile-ready. Responsiveness is the must for modern websites and inserts fluid images. Bootstrap Editor users will have additional tools for that.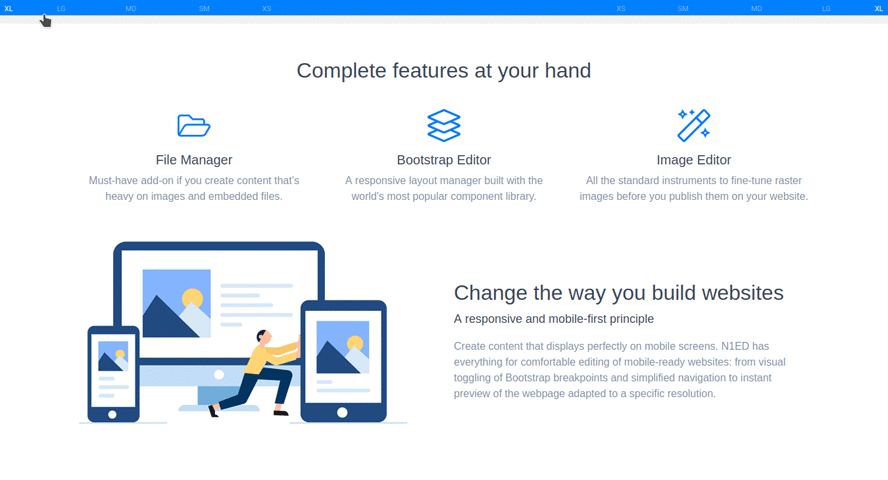 YouTube videos
Insert YouTube videos: search for them right from N1ED and insert a fully customized widget into CKEditor/TinyMCE.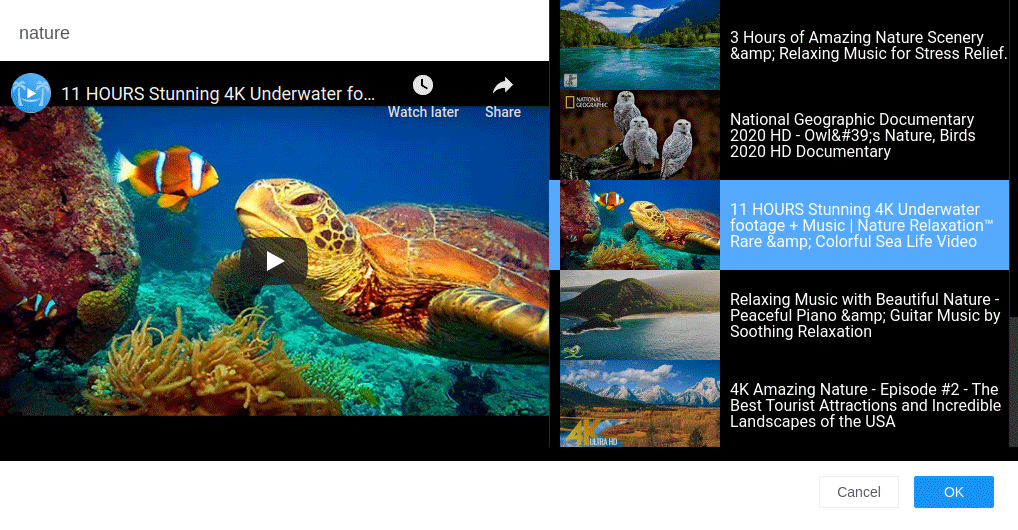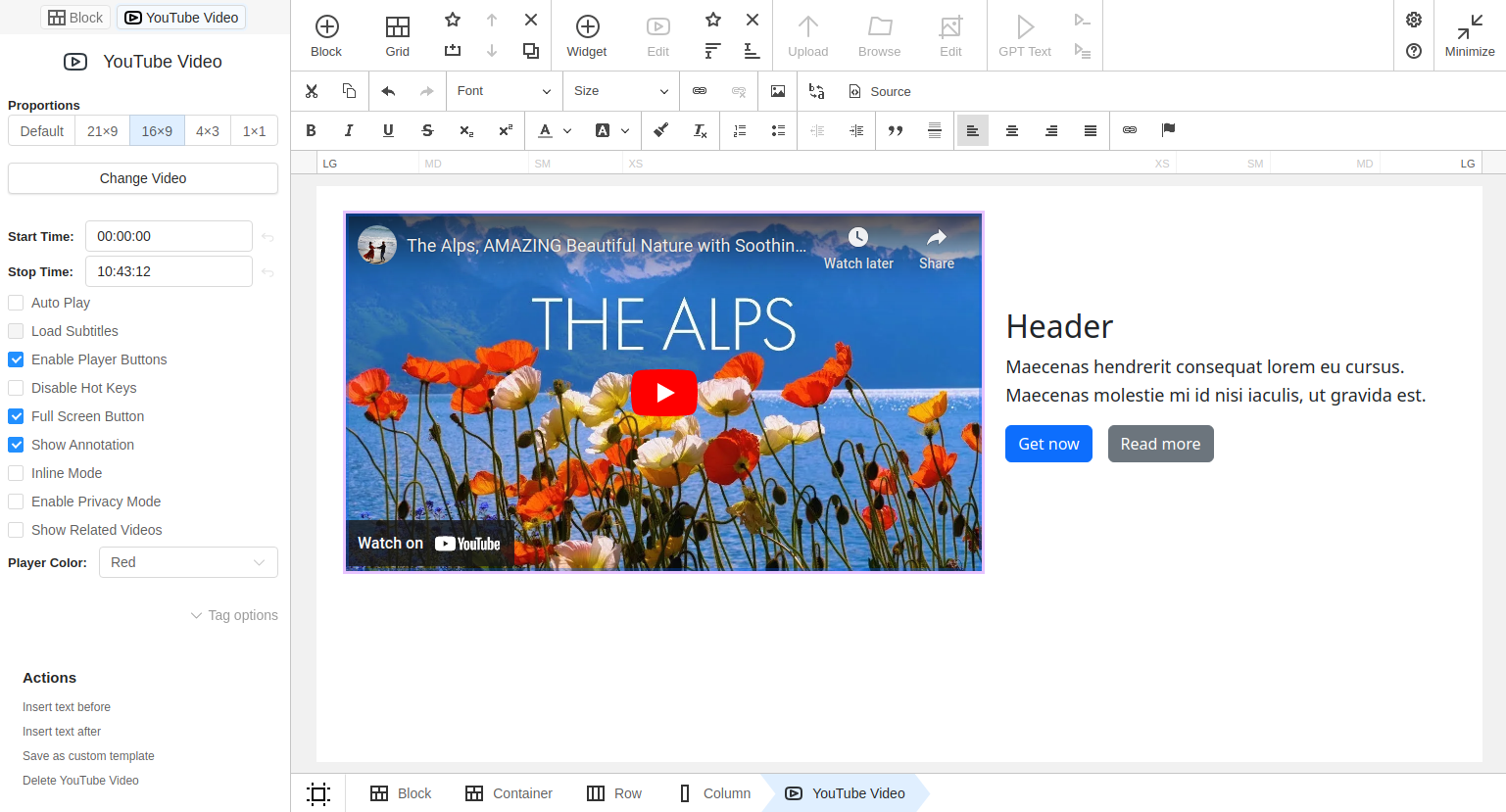 Font Awesome icons
Tons and tons of icons for all who use Font Awesome. Visual customization of the size, color, rotation and other is available.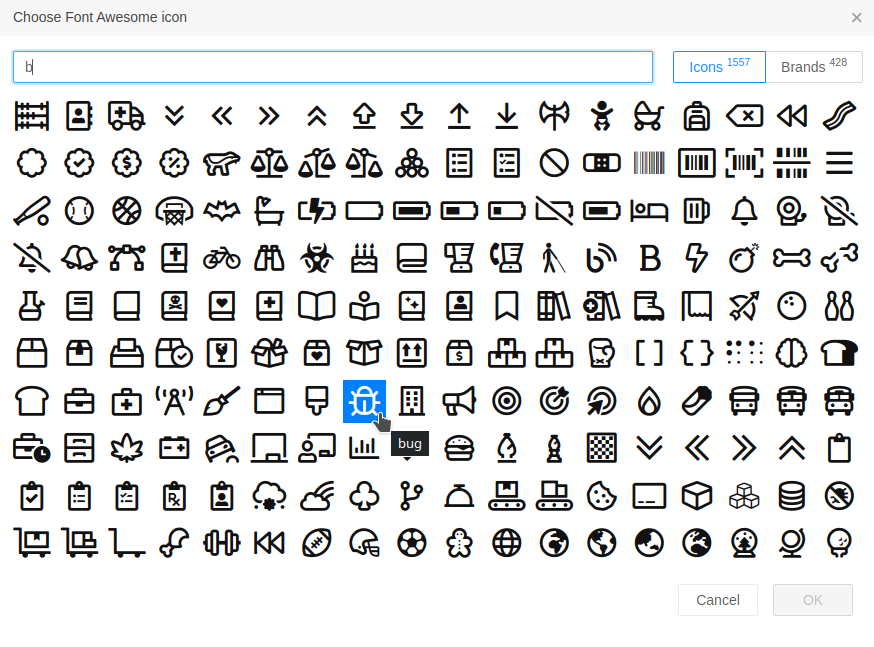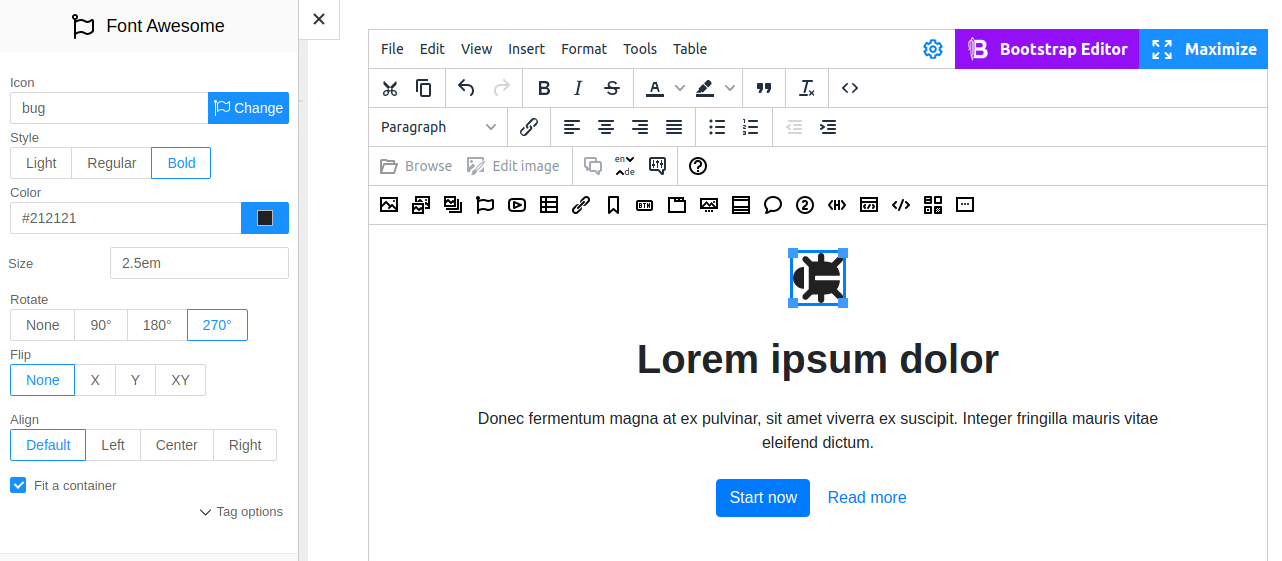 Bootstrap widgets
You will like special Bootstrap widgets if use Bootstrap 4, Bootstrap 5 (or Bootstrap 3): buttons, tabs, etc.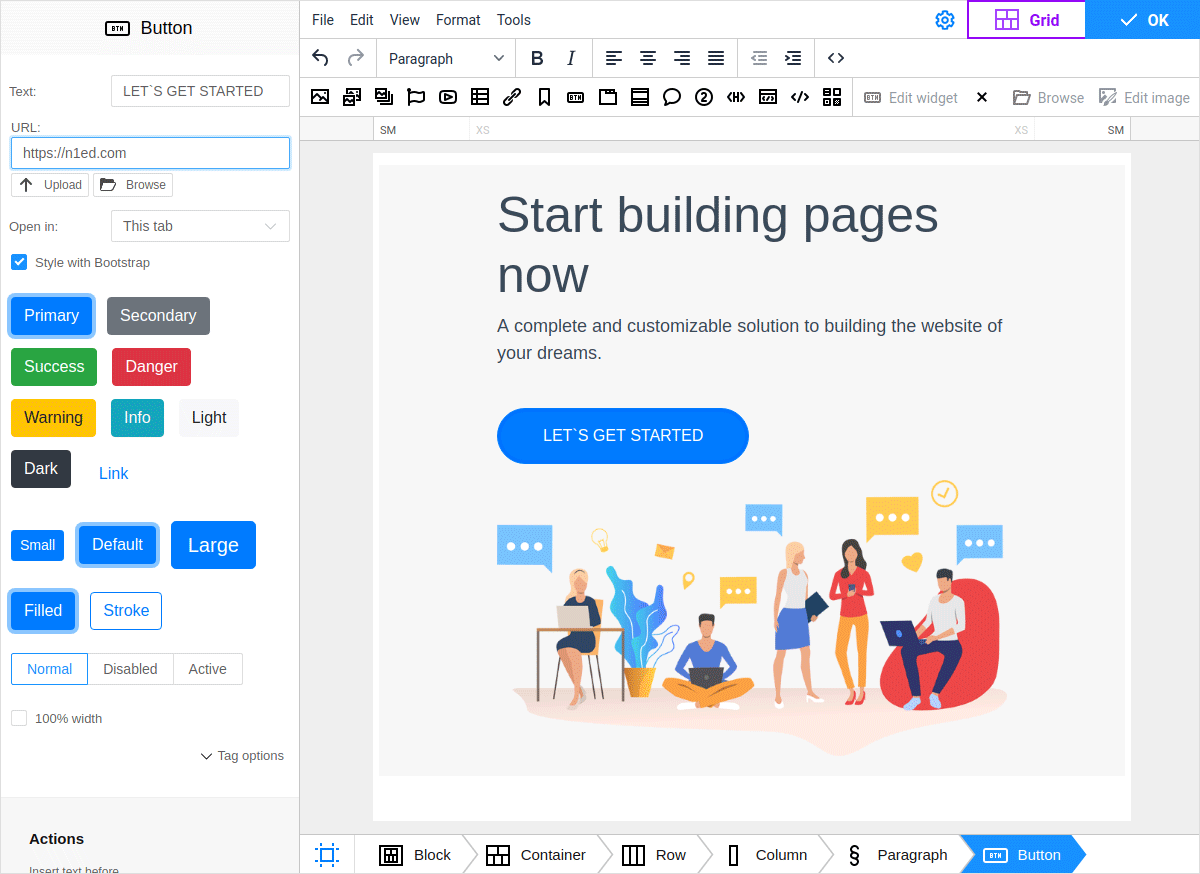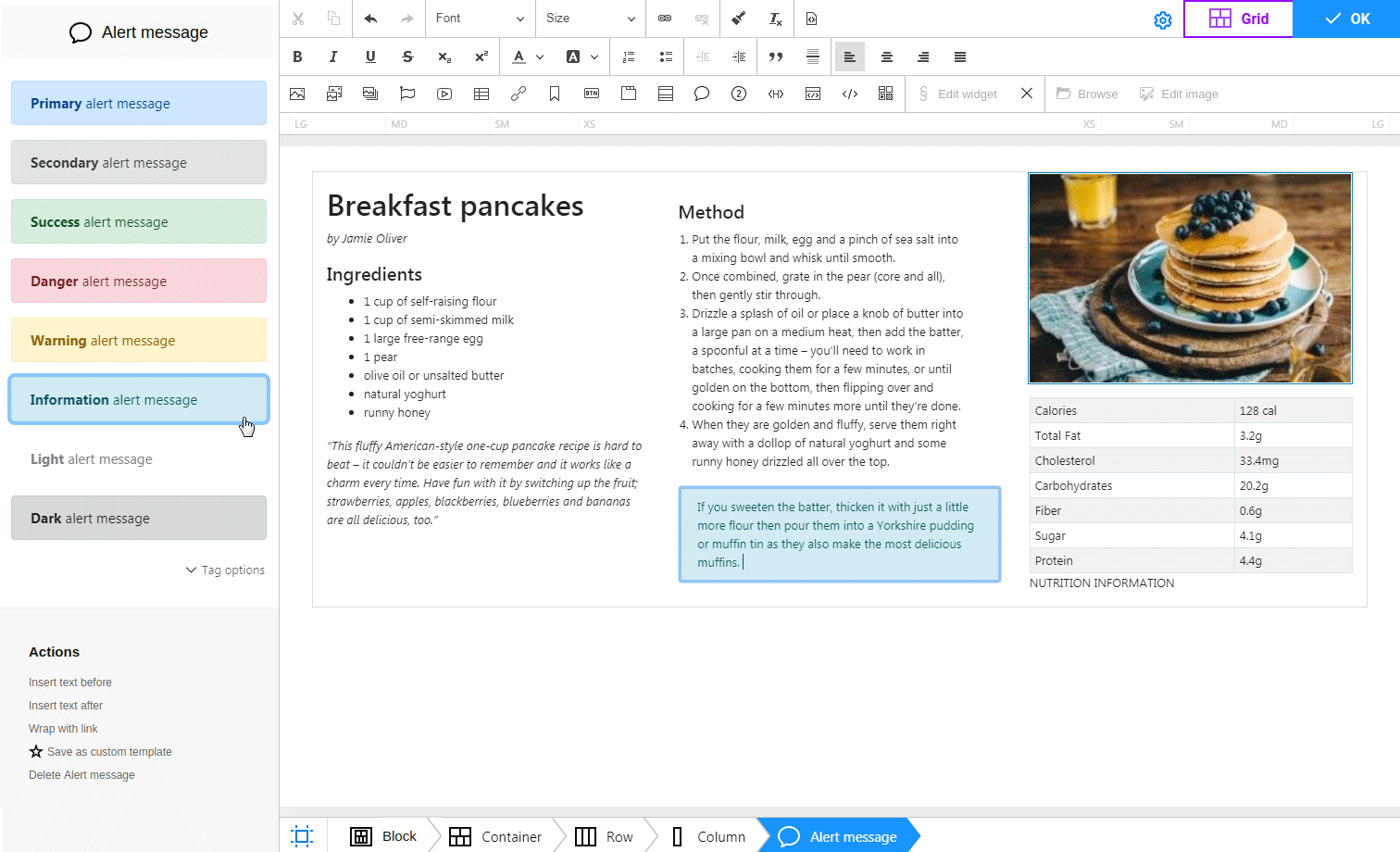 Custom templates
Create your own custom templates to add pre-configured widgets and their combinations. Placeholder widget will help you to create an "undefined" widget for setting after custom template insertion.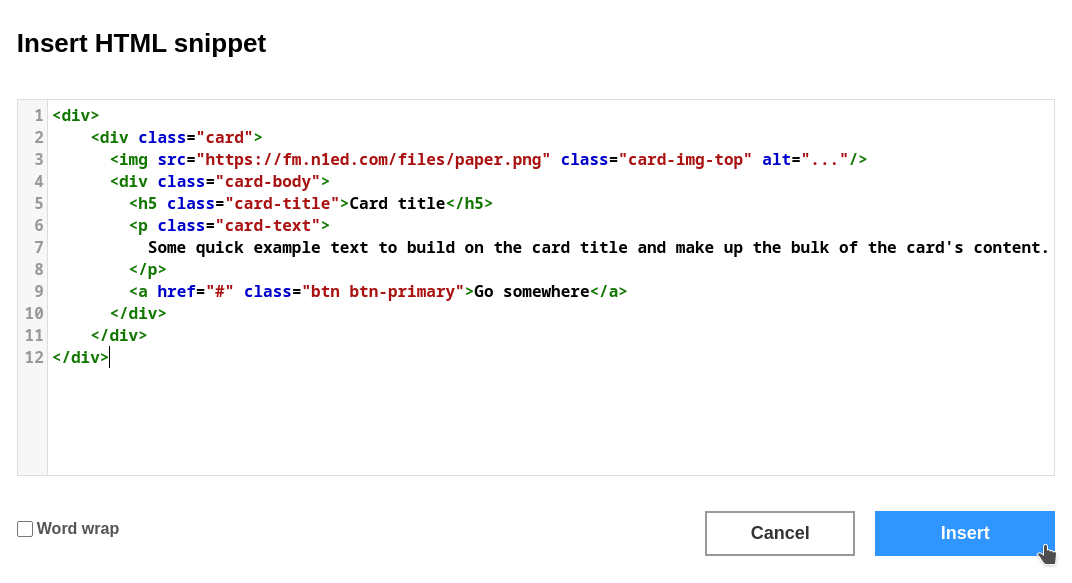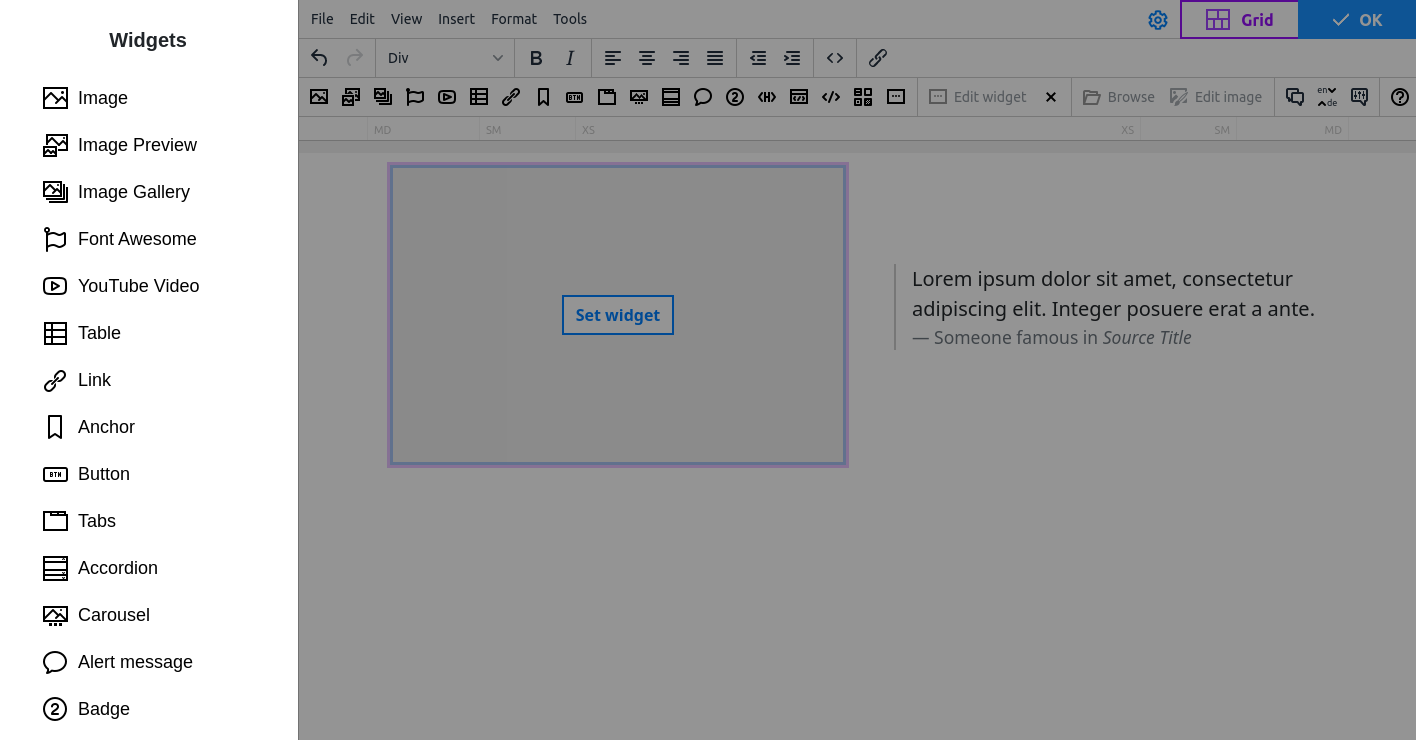 Install N1ED now
Install the plugin to your CKEditor or TinyMCE or any other CMS and frameworks now and start creating perfect content.